Yesterday was EXHAUSTING!- I spent hours and hours and the US embassy- as I told you before, I got accepted to study Fashion Merchandising in Miami ( can't wait, I'm so excited!). I woke up early to be there in time, I had to do at least 10 lines (and they made me do them the three times- first I needed to get rid of a flashlight, then the folder was too big, and finally I was missing an important paper!). I spent 5 hours standing up, it was hot and then rainy, and the lines were HUGE; but it was all worth it... I'm ready to go back to school! After that, I went back home to eat (I was starving!!), cleaned my face, changed my flats to heels, and I was ready for the pictures..... it started raining again! I hate taking pictures indoors- but there's nothing I can do about it. We went to the mall to get my thrifted dresses tailored (they really needed a makeover!) I'm so excited to see them ready (I'll show them to you obviously !!) . XOXO
Ayer fue un día realmente agotador- pase horas en la embajada americana para poder seguir estudiando- que como les conté me aceptaron para estudiar Fashion Merchandising en Miami. Me desperté temprano para llegar allá con tiempo, hice mínimo 10 filas ya que me devolvieron 3 veces; una por tener una carpeta muy grande, otra por tener una linterna y finalmente me faltaba un papel. Después de 5 horas parada, un palo de agua, un solazo, y mucha paciencia, me la aprobaron. No puedo esperar para empezar a estudiar moda, estoy super emocionada. Llegué a mi casa cansadísima y muerta de hambre, almorcé, me lave la cara, me cambié los zapatos bajitos por tacones y cuando estaba lista para tomar las fotos... una lluvia impresionante. Por esta razón tuvimos que tomar las fotos adentro, y- aunque no me gusta tomar fotos adentro- así quedaron y quería compartirlas con ustedes. Después de eso nos fuimos al centro comercial a llevar unos vestidos vintage que necesitaba arreglar (o mejor dicho, transformar!). Ya les mostraré como quedaron. Un abrazo a todas!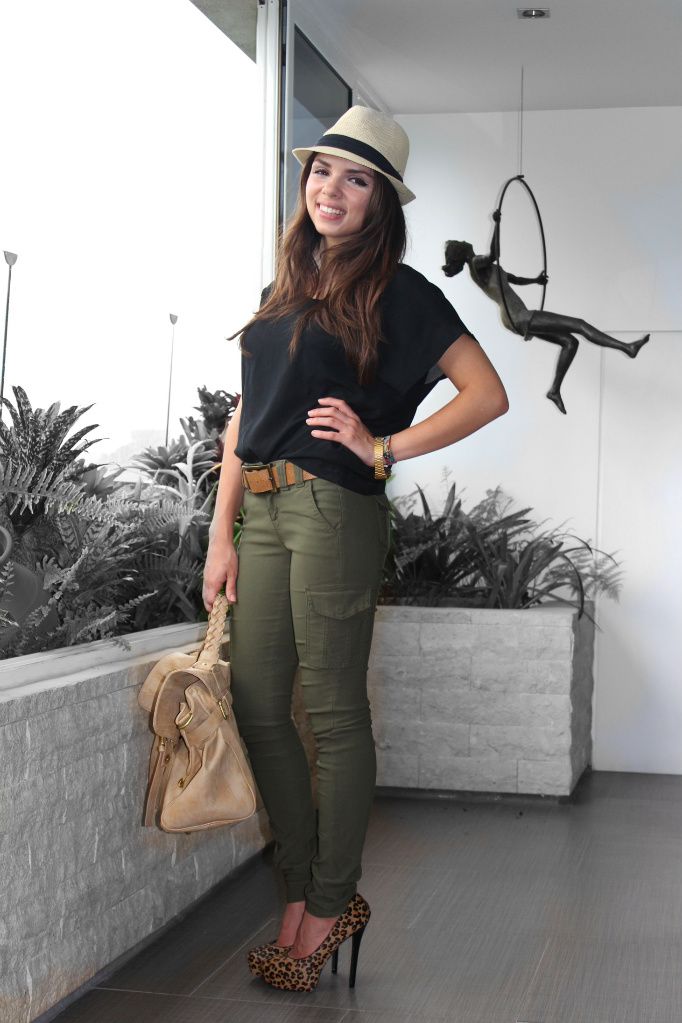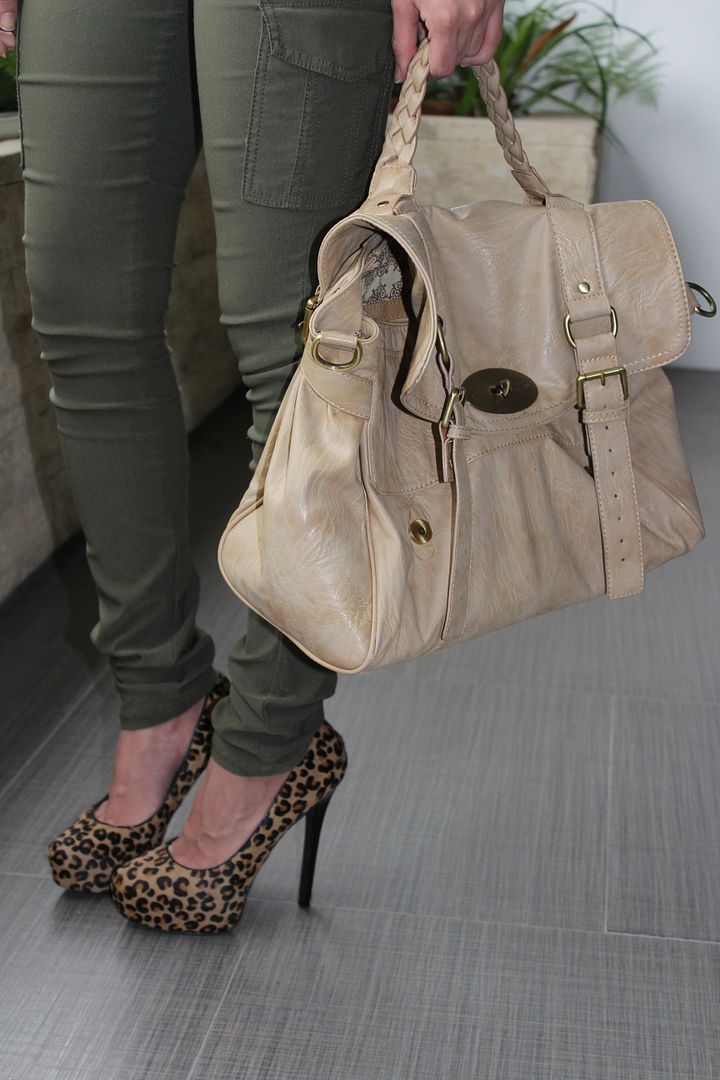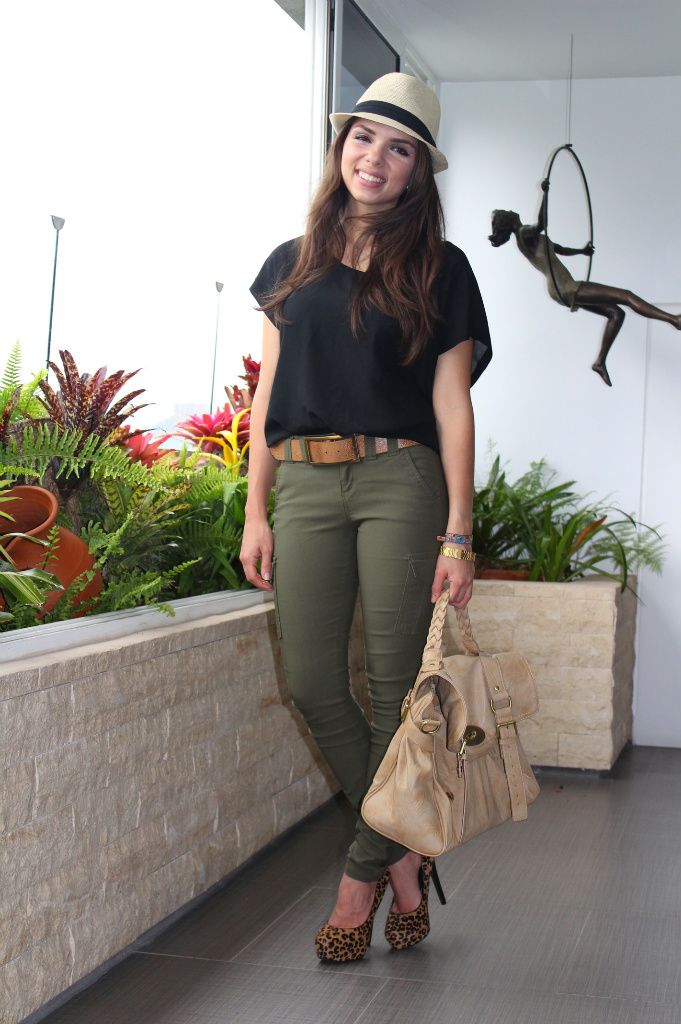 Shoes/Zapatos: Aldo.
Cargo pants/ Pantalones: Express
Top: Forever 21
Fedora: Agaci
Belt/ Correa: my mom's - de mi mamá.