If we buy key pieces that we can pair with different things, our closet becomes HUGE. Also, I'll include the links so you can check out the outfits if you haven't :).
I wanted a denim vest so bad; but I was super picky about it- it had to be certain length.. certain color... obviously, I couldn't find it at first. I love this piece A LOT, I think it gives something extra to any outfit.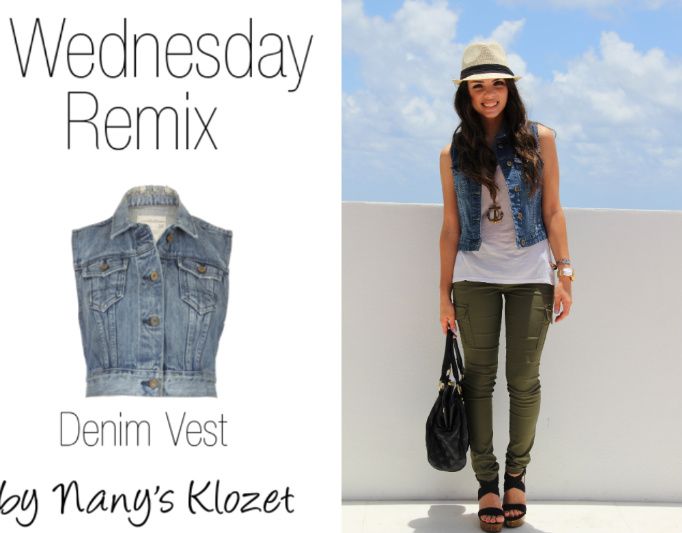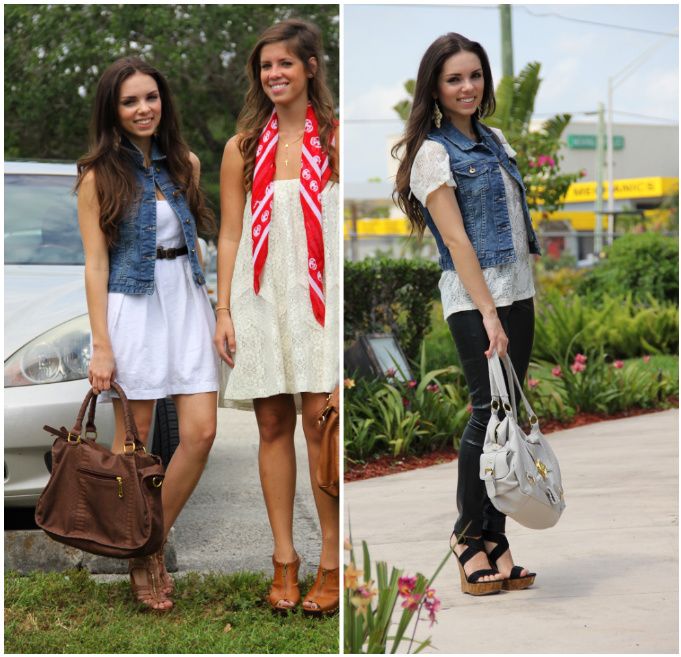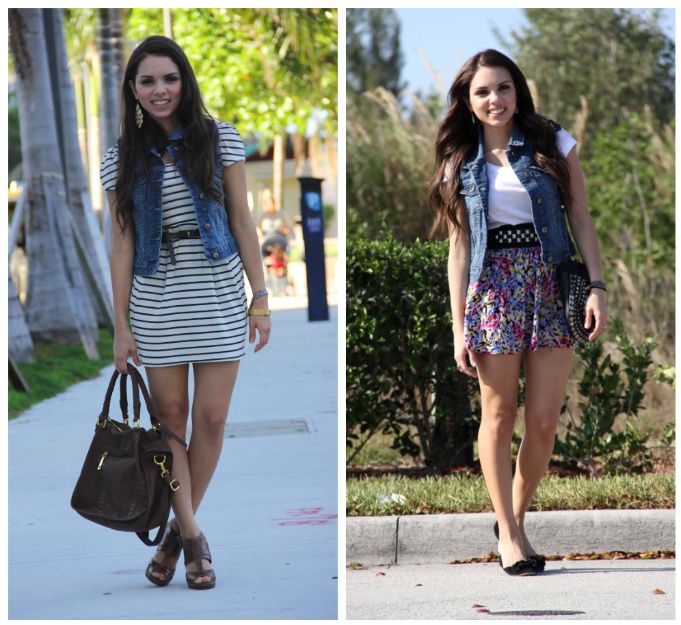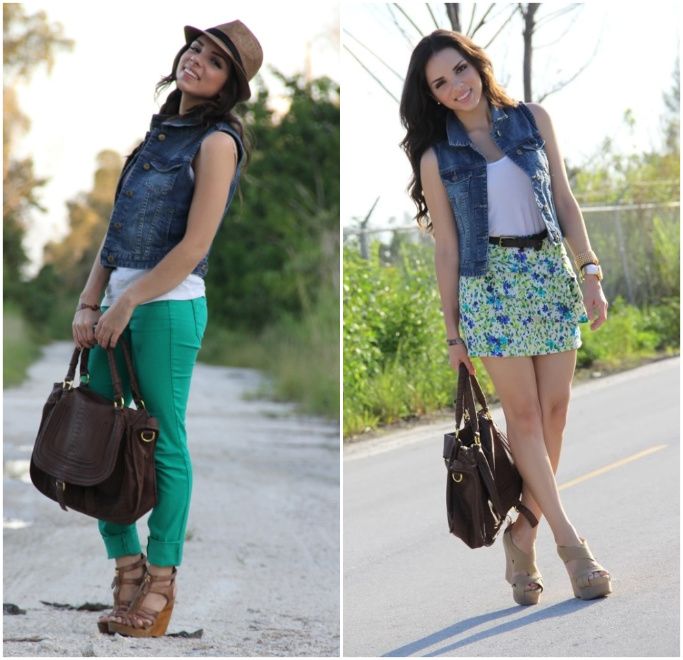 1.
Victoria's Secret Bombshell tou
r 2.
A prom Day
3.
Coral Castle
4.
Fashion School here I come
5. Studs, Flowers and denim
6.
The feather earrings
7. Fallen FLorals
8.
Graffiti and pleats
9.
A long day
En esta sección les muestro las diferentes formas en que he usado cierta pieza. Si compramos piezas claves y somos creativas combinándolas, nuestro closet puede hacerse mucho más grande. También incluí los enlaces para que vean los outfits si todavía no los han visto.
Previous Remixes: Remixes previos:
- White blouse - Blusa blanca
__________________________________________________________________________________
Which one is your favorite?