This weekend, as I told you, we traveled to a small city a couple of hours away from Caracas. My mom's family is from there and we like to visit them as often as possible- we go the family's country house. This is what I normally wear there: a comfy outfit (it's very hot there), no shoes, no bag, no accessories! (even though, I decided to add a statement necklace because the romper is very simple). We had a lot of fun; I played with my little cousins, read a book, relaxed, and ate like crazy. I hope you enjoy the pictures! Thanks for your amazing comments! :)
Este fin de semana, como les conté, viajamos a una ciudad a unas horas de Caracas para pasar un tiempo con la familia de mi mamá. Siempre vamos a una casa de campo familiar muy linda- ahí tenemos diferentes animales: perros, guacamayas, loros, gallinas, etc. Generalmente utilizó un outfit cómodo (con traje de baño abajo), sin zapatos, y nada de preocuparme por la cartera y accesorios. Esta vez quise agregarle un collar llamativo para transformar el romper. Fue un sábado muy relax y familiar; jugué con mis primitos, leí, dormí, y comimos muchísimo. Espero que disfruten las fotos y mil gracias por sus comentarios!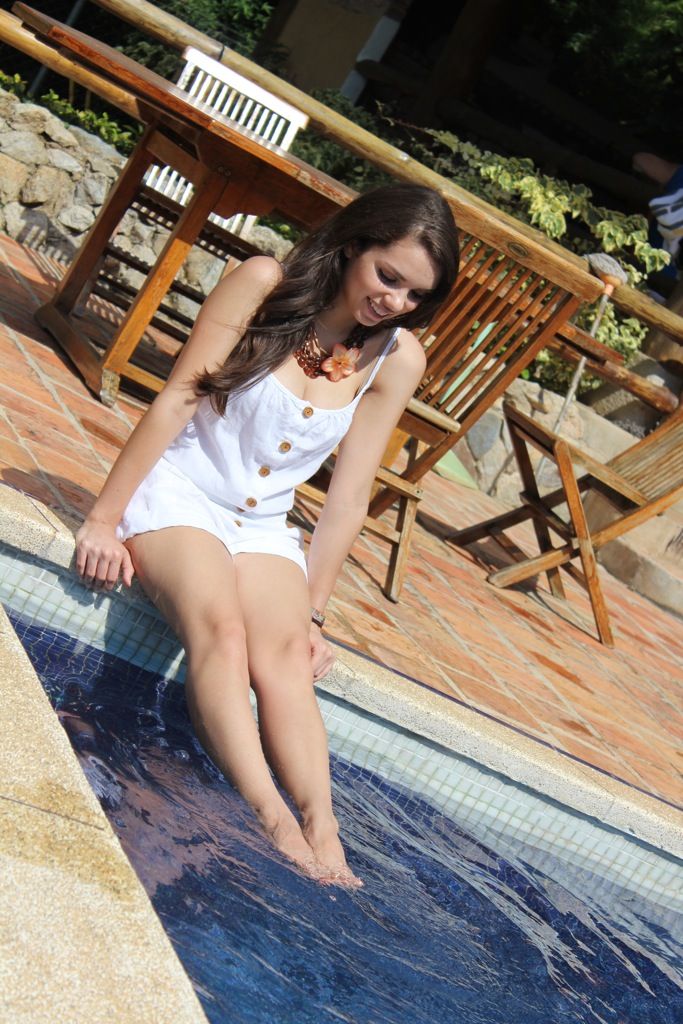 He's Drako- he's about 8 months old. He loves sitting on that chair, it's so funny!
Les presento a Drako-tiene como 8 meses. Le encanta sentarse en esa silla, nos da muchísima risa.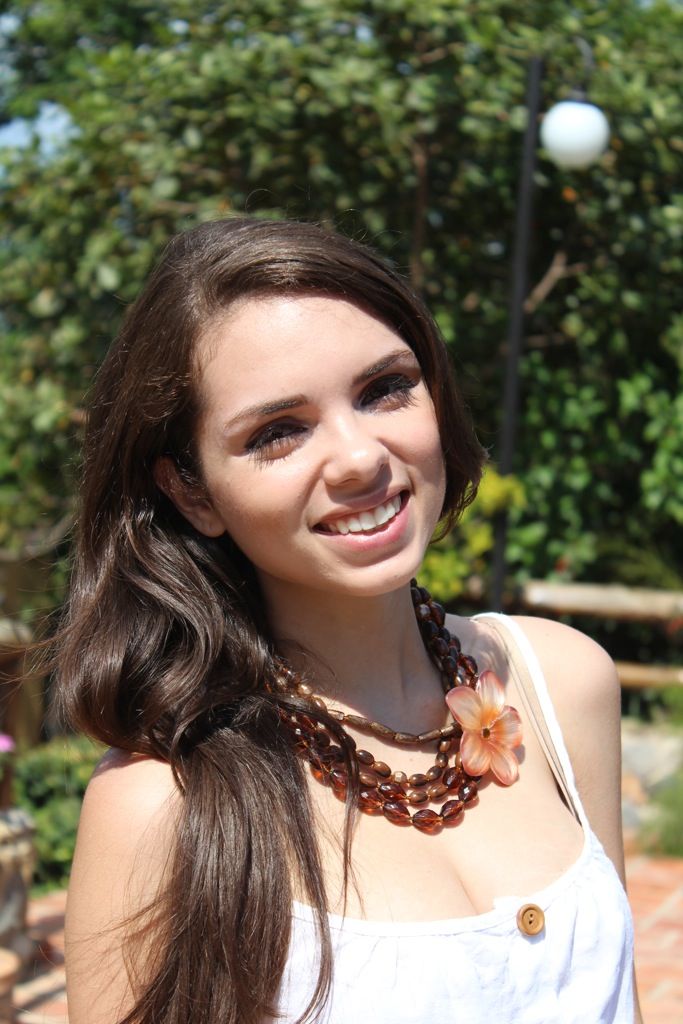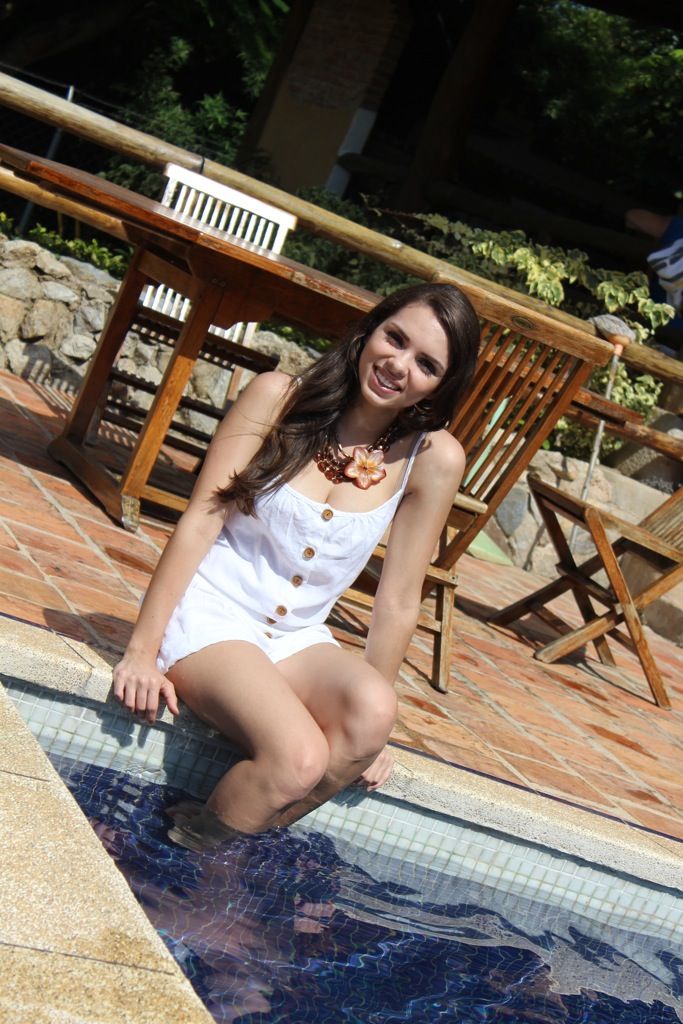 Romper: my mom's/prestado: de mi mamá.