I wanted to do a quick post with few pics from last night (I was so stressed out that I didn't want to take many picturess but I really wanted to show you the outfit). The day started at the university. When I was leaving the parking garage, my car just stopped ( I thought it was the battery or something). However, some guys started screaming to me doing crazy signs.... all the gas was coming out from the bottom of the car (and the tank was full.... 12 gallons of gas ended on the floor). I'm so grateful a lot of people helped me, the whole parking team was there. Some moved the car out of the way, others cleaned the gas, and a guy was in charge of making sure no one was smoking. It was a crazy day, my car is at the dealer and when I came home, I felt sick because of the smell and my shoes were completely wet (yes, because of the gas). I was just exhausted... I decided to take a shower and get dressed... my bf was taking me out to a "romantic dinner" because we were celebrating that we have being together for 4.5 years! We ate sushi (again?! lol); but we tried a roll but "a hispanic twist"- it actually had cubans croquettes and plantain on top...delicious. I'm sorry, this was supposed to be a quick post. Thanks for your comments and your support! XOXO
Quería hacer un post rapidito con pocas fotos de anoche (estaba tan estresada que no quería tomar fotos pero tampoco queía dejar de mostrarles mi outfit). Les cuento de mi DESASTRE de día, tuve que ir a hacer unas diligencias en la universidad y saliendo del estacionamiento... se me apaga el carro. Yo juraba que era algo de la batería, pero no... toda (TODA) la gasolina se estaba botando por debajo del carro. Le acababa de echar el tanque completo y todo quedó en el piso, más el peligro de que algo explotara. Un grupo de gente me ayudó: a moverlo, a limpiar la gasolina, a evitar que nadie fumara por la zona, a llamar a la grúa. Mi novio estaba con pacientes (el es psicólogo), y no podía ir a "salvarme"; así que uno de mis mejores amigos fue y me llevó a mi casa. Ahora estoy sin carrito :(, llegue a mi casa mariada del olor a gasolina y con mis flats emparamados de gasolina. Me bañe y me arreglé para despejarme y porque.... mi novio y yo cumplimos 4 años y medio juntos! (WOW, demasiado tiempo). Fuimos a cenar y listo! Comimos sushi (como casi siempre); pero probamos uno que era "con un toque hispano"- tenía croquetas cubanas y platano; suena raro, pero estaba riquísimo. Eso es todo por hoy, me extendí escribiendo. Un abrazo a todas! Gracias por todo el apoyo!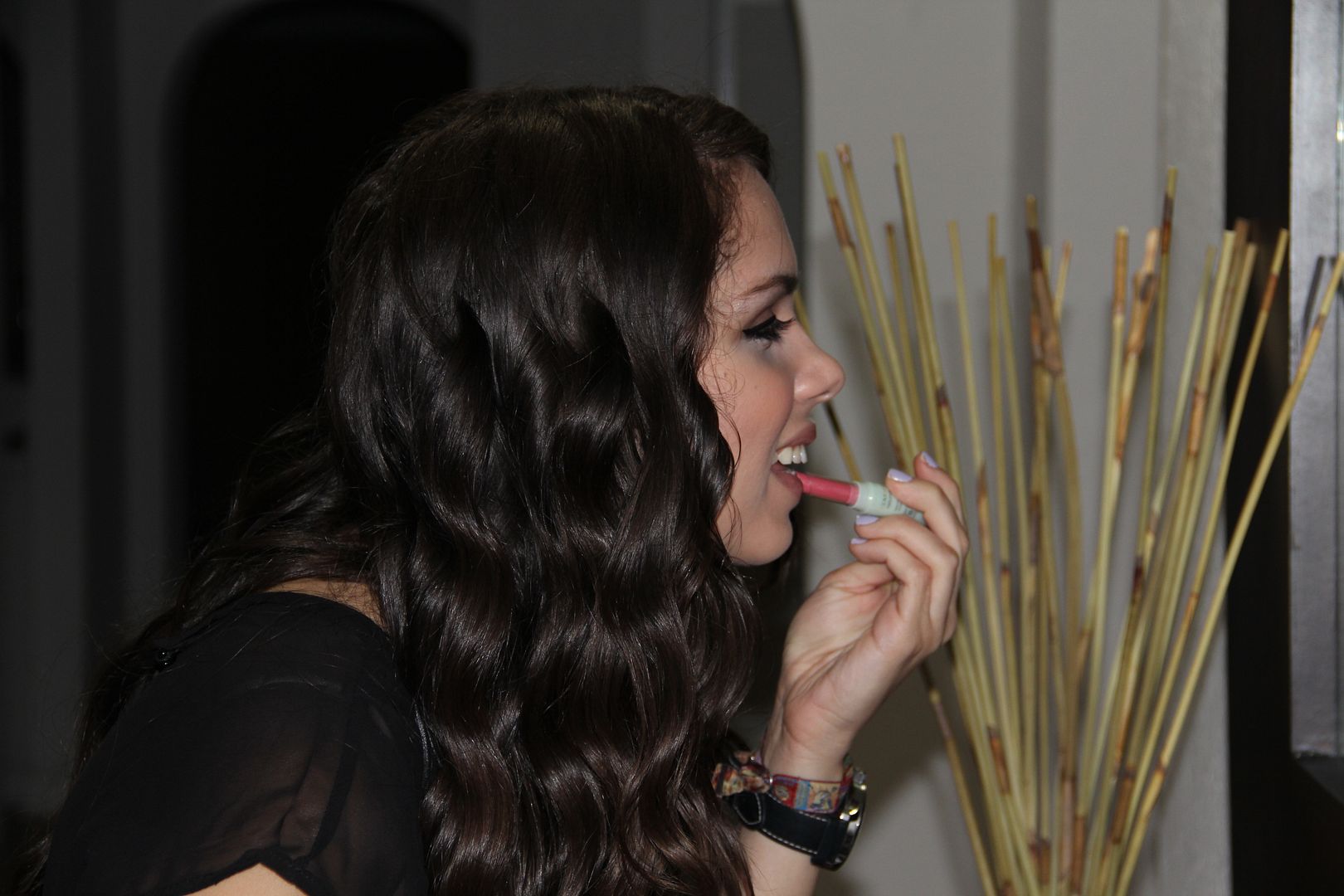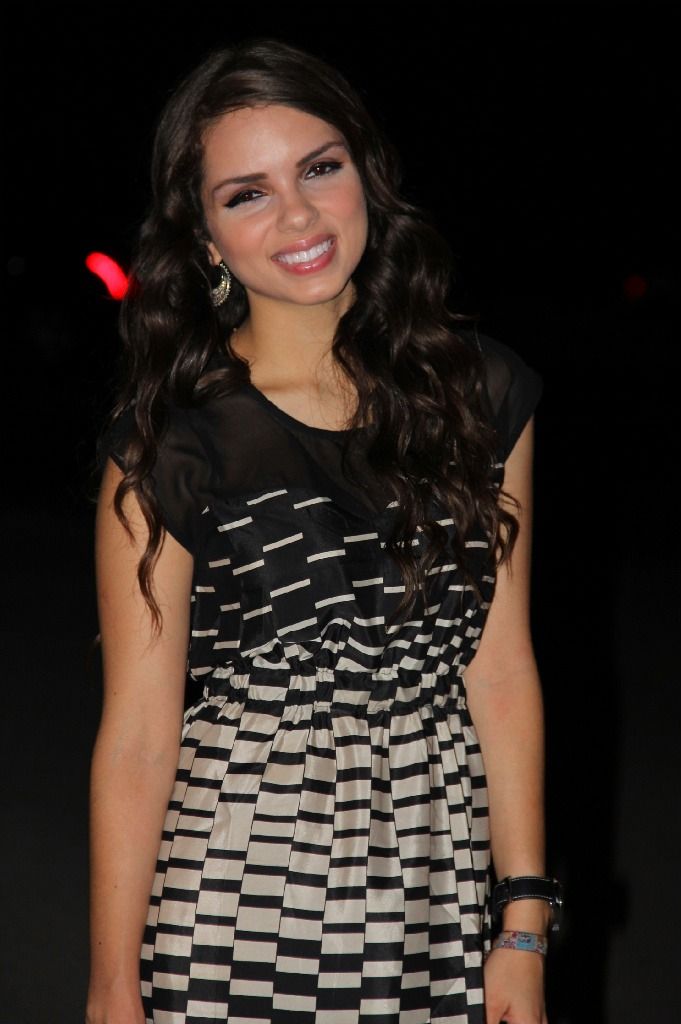 Shoes/Zapatos: Steve Madden.
Dress/Vestido: Forever 21
Watch/Reloj: Guess