I

f we buy key pieces that we can pair with different things, our closet becomes HUGE. Also, I'll include the links so you can check out the outfits if you haven't :).
I love these pants, as you can see. I've worn them so many times! They are from Forever 21 and they cost me around $20!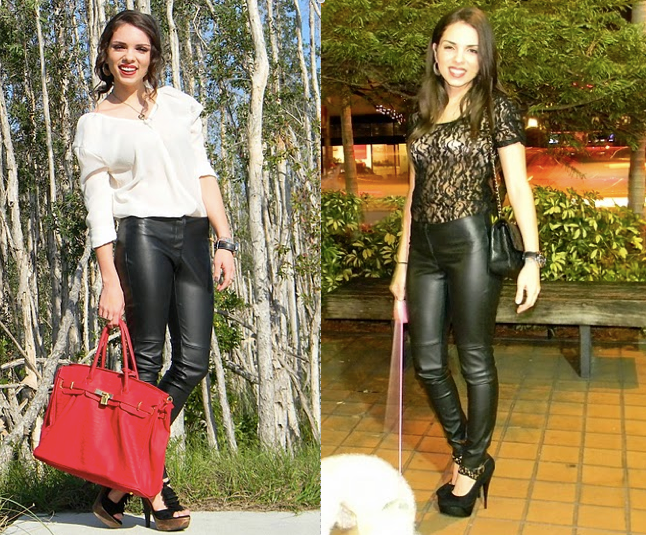 En esta sección les muestro las diferentes formas en que he usado cierta pieza. Si compramos piezas claves y somos creativas combinándolas, nuestro closet puede hacerse mucho más grande. También incluí los enlaces para que vean los outfits si todavía no los han visto.
__________________________________________________________________________________
Which one is your favorite?
¿Cúal es tu favorito?
Extra outfits from Fab Chic and Fit:
as you can see, the quality of the pictures is terrible, and my style has definitely evolved). But I wanted to share them with everyone too!
También incluí unas fotos de cuando las ponía en "que me puse": como pueden ver, la calidad de las fotos ha mejorado muchísimo y mi estilo también ha evolucionado.