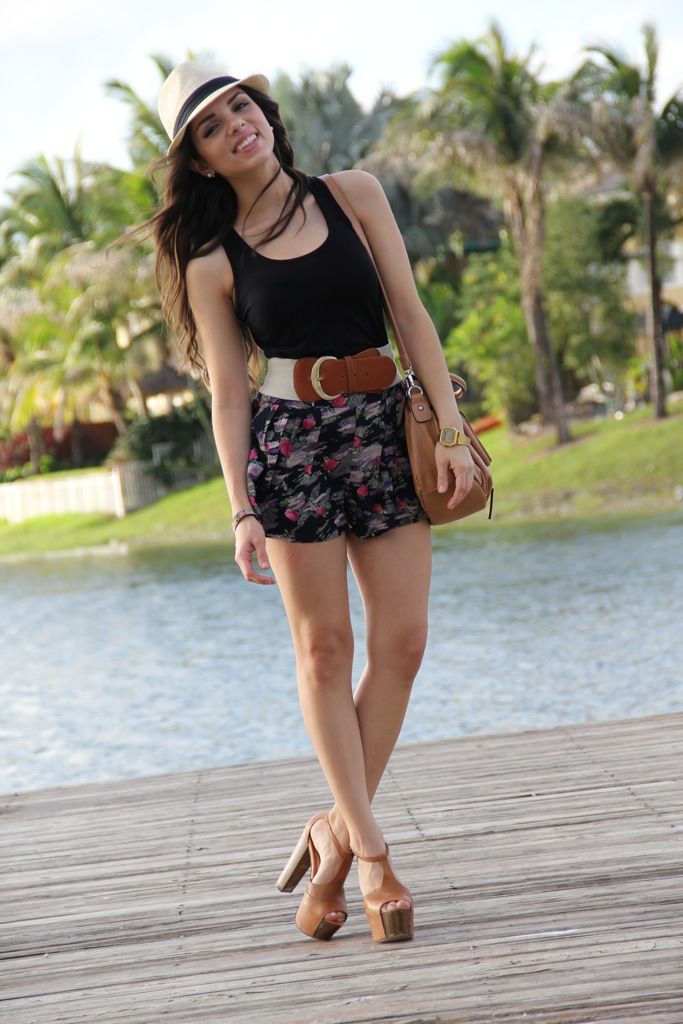 I wore this on Sunday- a super relax day... all Sundays should be like that. After sleeping until noon and a late brunch, I headed to JC Penney- I'm super excited since I was chosen to be featured on JC Penney's chictopia. After carefully searching through the whole store, I found the most amazing/colorful jeans- they have them in royal blue, green, yellow, pink, and red. I decided to get two since they were only $17 (originally $40!). Can you guess which ones I got?. Then, I decided to stop by my bf's house and it was a terrible idea... the elevator was broken and I had to use the stairs ( Did I mention he lives in the 13th floor? and yes.. I was wearing these gigantic platforms!) As you can see in the pictures below, my puppy decided to join me while we were taking pics- however, he decided to jump in the lake (which was so funny!) Thank you so much for stopping by! You are the best!
___________________
__________________________________
___________________
Esto fue lo que utilicé el domingo- el cual fue un día totalmente tranquilo, como deberían ser todos los domingos. Después de dormir hasta tarde y almorzar, decidí aventurarme a JC Penney- ya que esta semana voy a aparecer en la página de JC Penney en Chictopia (que emoción!). Después de recorrer por horas la tienda, encontré unos pantalones ESPECTACULARES de colores (los tienen en azul, amarillo, verde, rosado y rojo!)- aparte que de $40 estaban en $17 (¿adivinan que colores agarré?). Luego pasé un segundo por la casa de mi novio y fue lo peor porque el ascensor estaba dañado, vive en el piso 13, y yo en estas plataformas imensas! Como van a poder ver en las fotos de abajo, chiki (mi perrito) decidió acompañarme en algunas fotos pero por un momento se me desapareció y cuando salió estaba todo mojado..Se había metido en el lago! GRACIAS por visitar el blog! Son las mejores!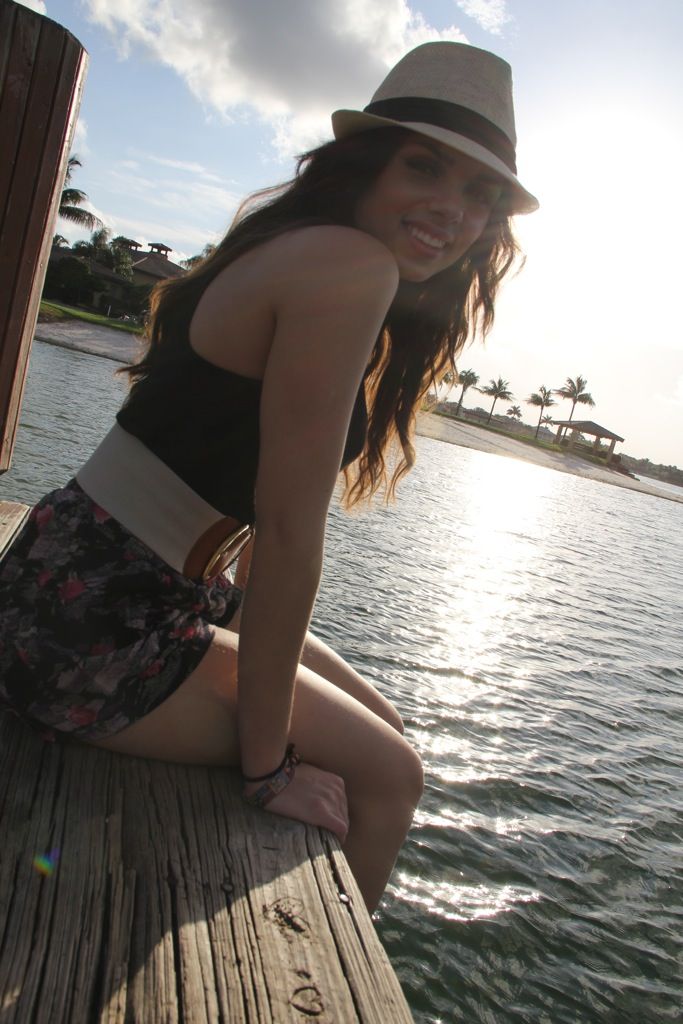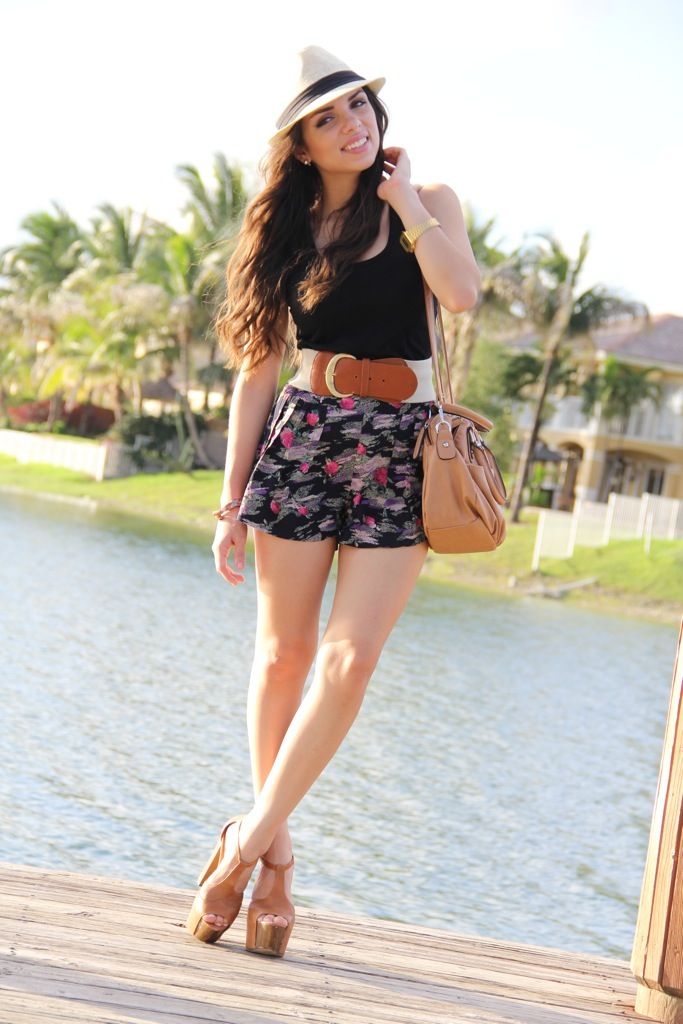 Shoes/Zapatos: Jessica Simpson "Dany"
Shorts: Forever 21
Top: Forever 21
Belt/Correa: Nine West
Fedora: Agaci
Watch/Reloj: Vintage Casio