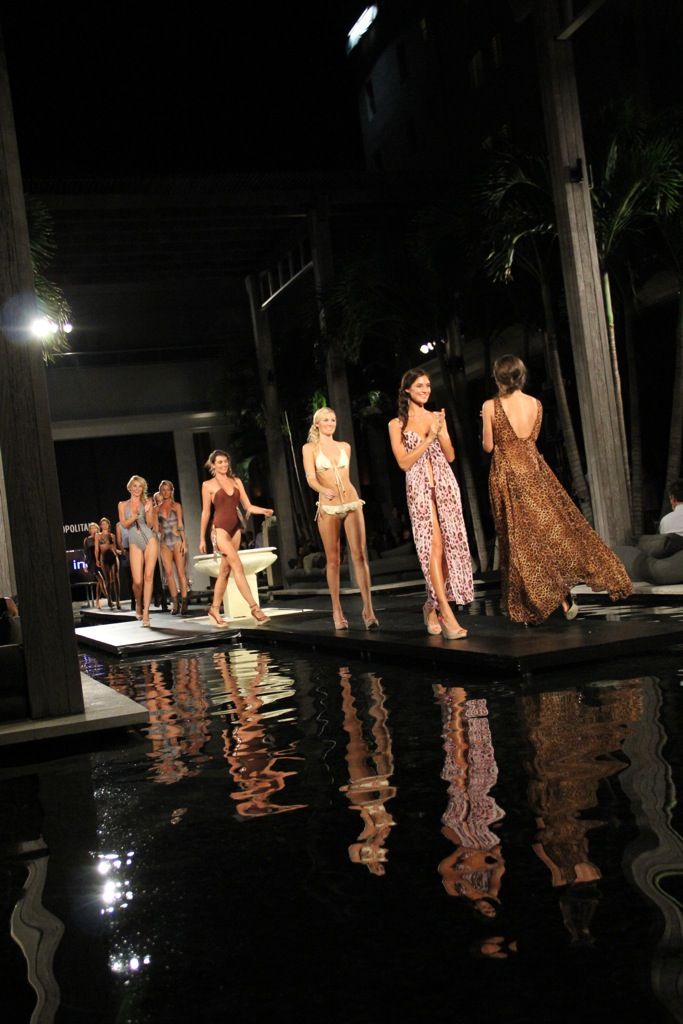 As I've told you yesterday, I was invited to the CosmoSplash show- sponsored by Cosmopolitan, Pantene and CoverGirl- and I wanted to share some of the looks/trends I saw. (If you want to see what I wore and pics from the event...
click here
). I hope you enjoy the pics and let me know which one is you favorite- I'm going to publish all the pics on
Facebook
so you can like and comment your faves. I felt in love with the pink cover-up, isn't it gorgeous? I hope you are having a fantastic weekend! XOXO
___________________________________________
Como les conté ayer, fui invitada al evento CosmoSplash el pasado jueves- patrocinado por Cosmopolitan, Pantene y CoverGirl- y quería compartir algunos looks y tendencias que vi esa noche. Si quieren ver lo que me puse en el evento,
haz click aquí.
También me encantaría que me dijera que les gustó mas, voy a publicar todas en
Facebook
para que puedan comentar ahí también. Yo especialmente me enamoré del vestido rosado, ¿no les parece hermoso? Espero que esten pasando un fin de semana lindísimo. Un abrazo a todas!
1) Cut out swimsuits/ Trajes de baño con cortes.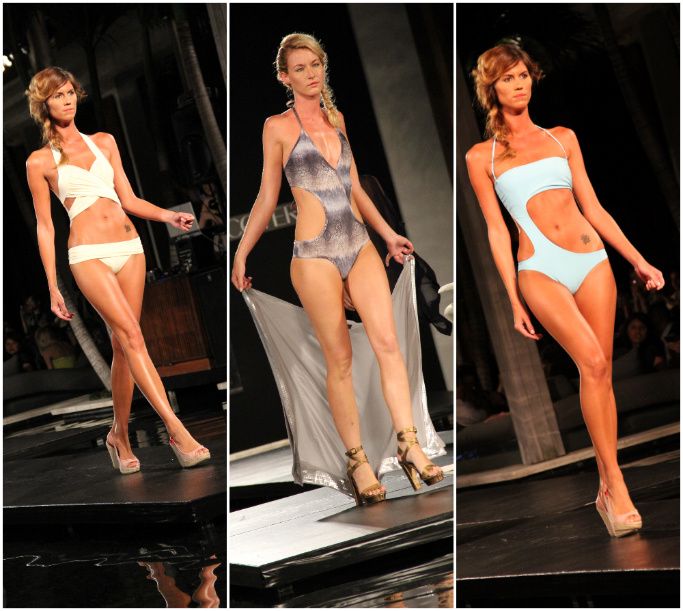 2) Hammer pants/ Pantaloes anchos y cómodos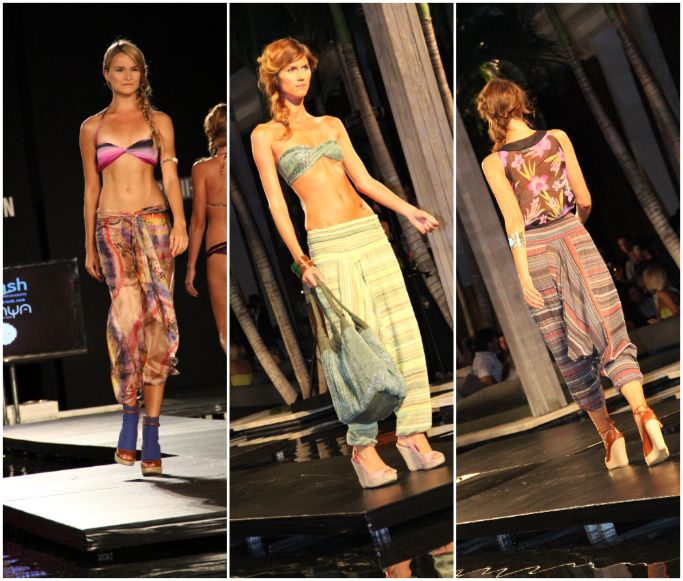 3) Elegant and flowy cover-ups/.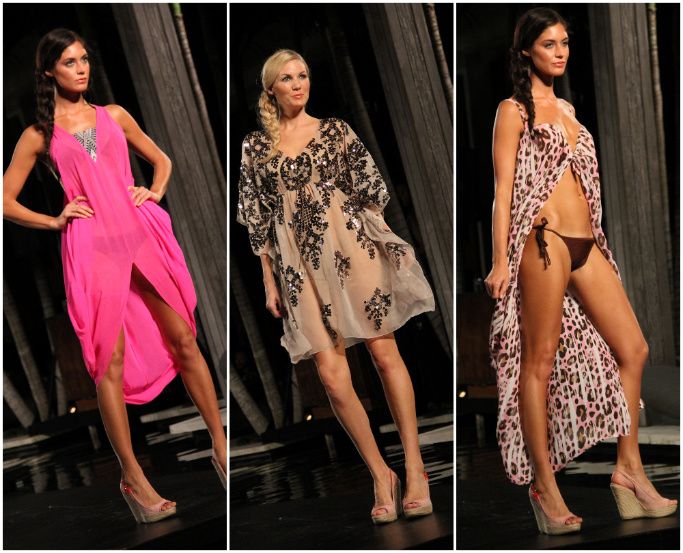 4) Retro feeling/ Retros.
5) One piece (low neckline and strapless)/ Una pieza, con mucho escote y strapless.