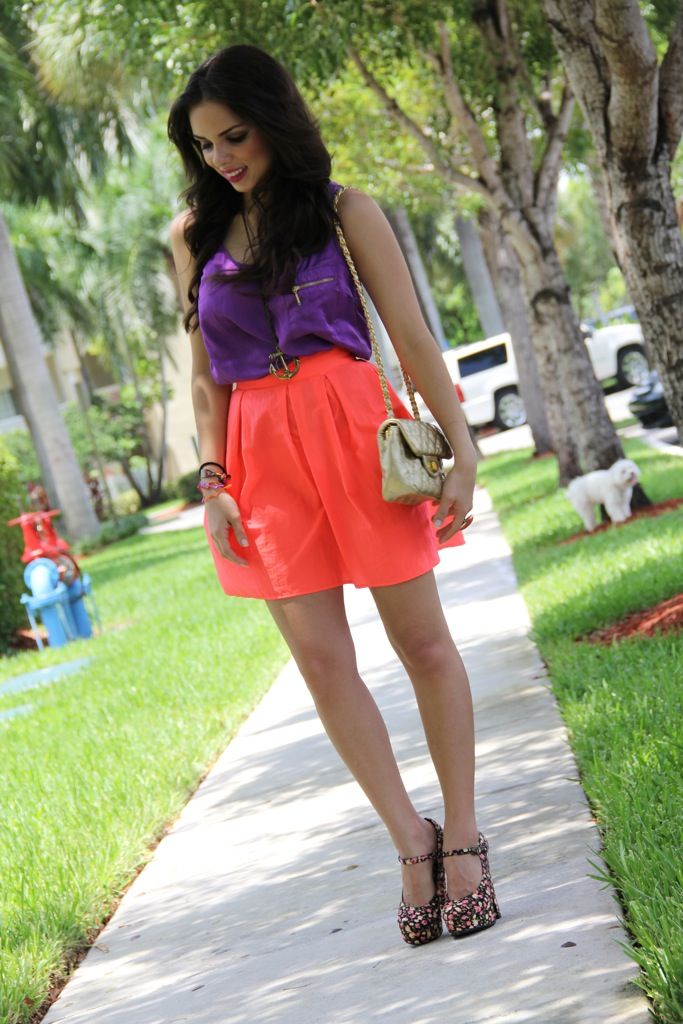 This week's challenge didn't come out as I expected (or wanted)- but I really like both outfits. I specially love how different they look, even the only piece I change was the top (I took off the fedora and changed the accessories a bit). To see the AM look,
click here.
I have to admit I haven't wore the PM outfit yet, but I have a couple of events this week and I was planning on wearing it. If you wore transformed your outfit from AM to PM, don't forget to add your link at the end of this post. Thanks for being part of the challenge, for commenting, or simply visiting the blog! XOXO
El reto de esta semana no me salió como me esperaba, pero me encantan los dos outfits. Especialmente me gusta como una camisa puede cambiar el look totalmente (si se fijan, estoy usando los mismos zapatos, cartera y falda). Si quieres ver más fotos del look de día,
haz click aquí.
Les tengo que admitir que no he utilizado el outfit de la noche todavía- lo tenía planeado para uos eventos esta semana en Miami (pero bueno.. ya lo vieron!!). Si participaste en el reto de la semana, no olvides dejar tu link para ver tu outfit del día a la noche. Gracias por ser parte de estos retos, por comentar, o por simplemente visitar el blog! Un abrazo inmenso.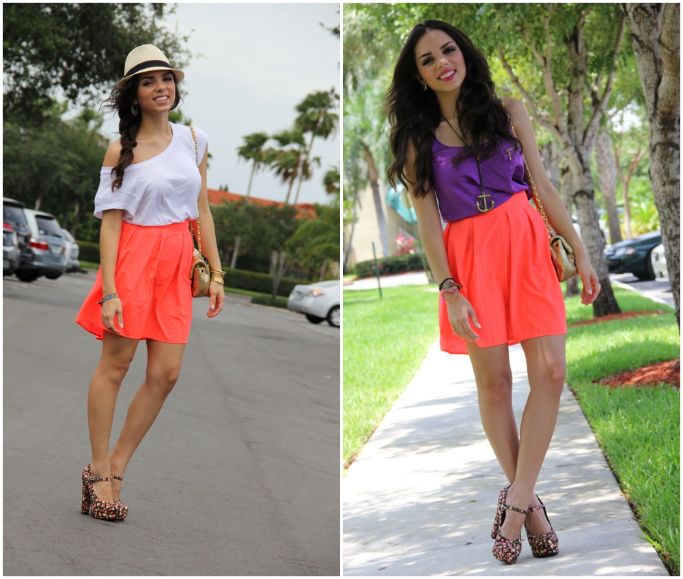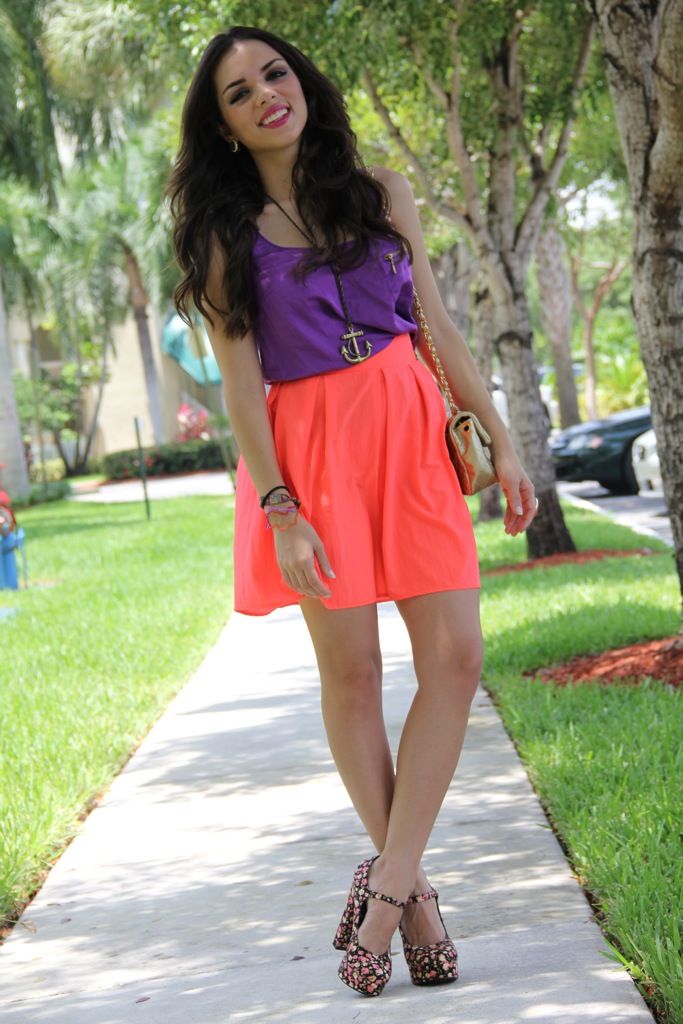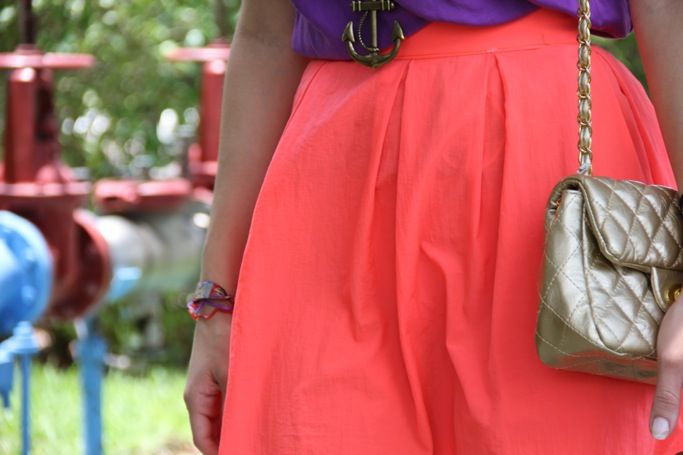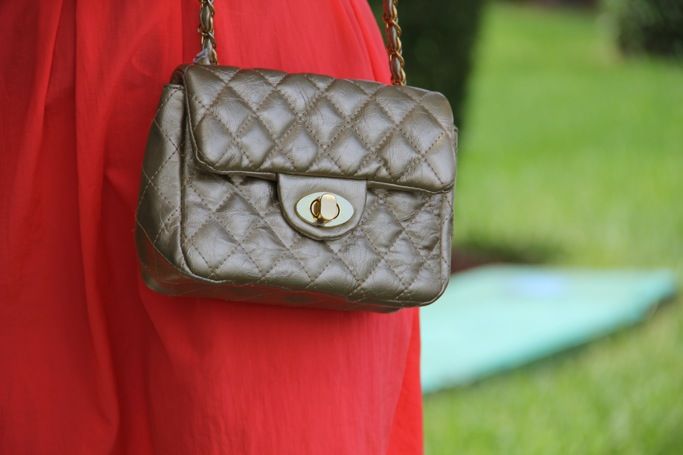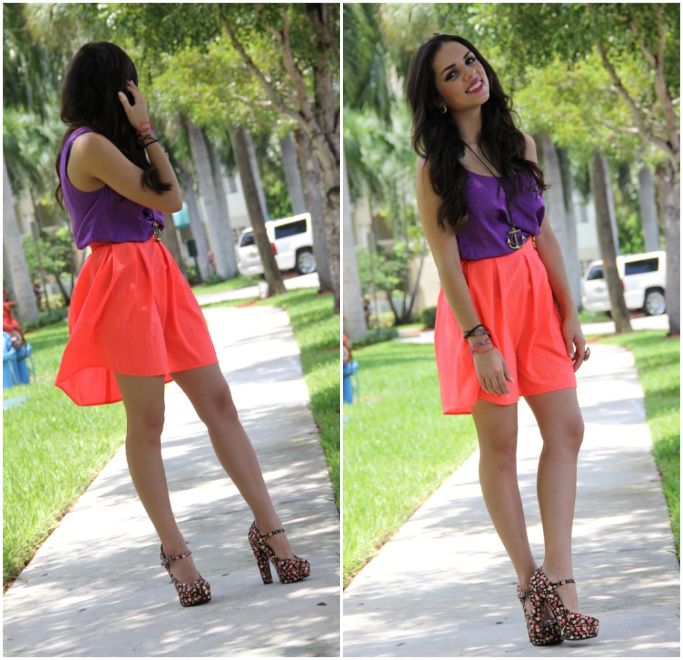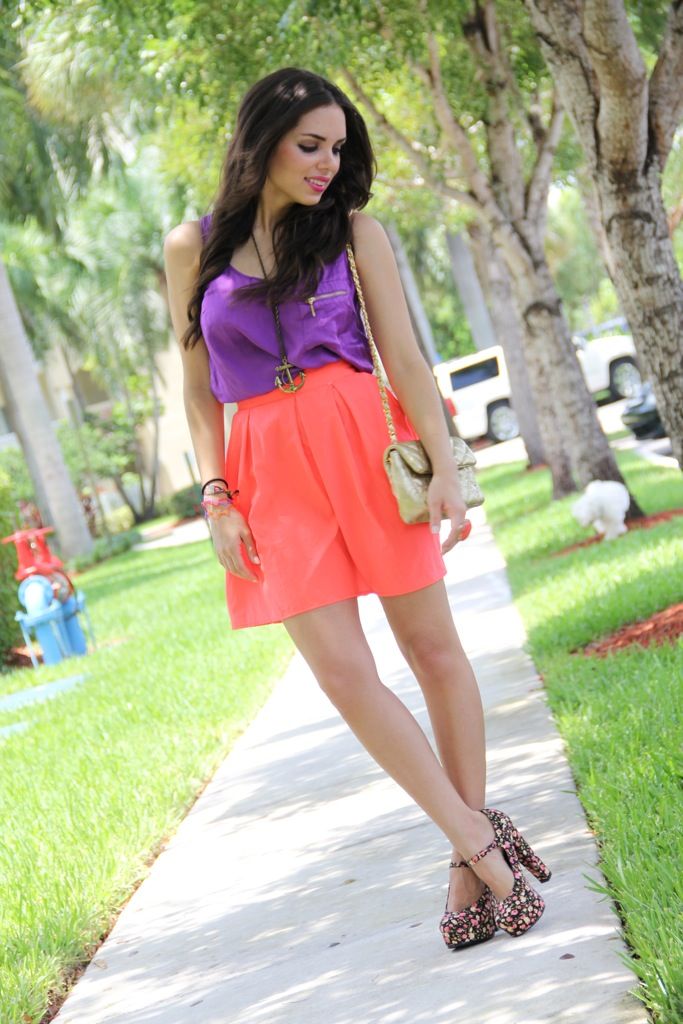 Info about the AM look.
PM look:
Shoes/Zapatos: Forever 21
Top: Zara
Necklace/Collar: Forever 21