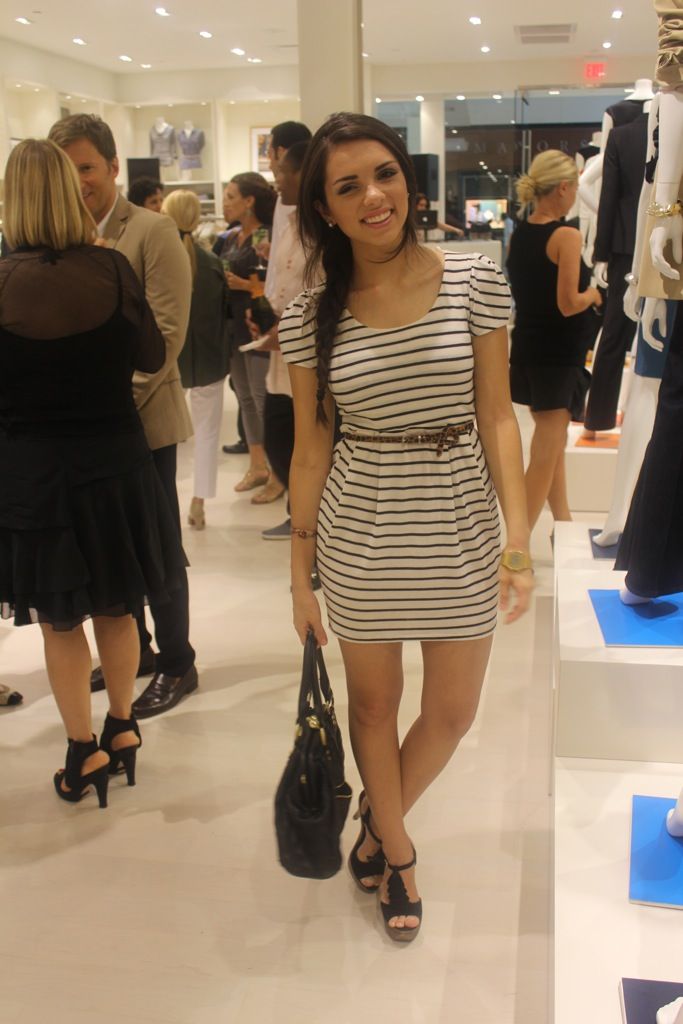 I spent my Thursday afternoon at the opening of Ann Taylor's new concept store with Miami Style Influencers. I was really excited because this is the 1st event I get invited as "Nany's Klozet" instead of "Fab Chic and Fit" (my blog in spanish). Ann Taylor had a makeover and they are making it look modern yet classic chic. They explained me about the new store layout: in the middle of the store, there's a line of mannequins (like a runway) and you can find the exact outfit on the section beside it. I really like the idea because I'm always asking where to find what the mannequins are wearing. They also want it to be more like a boutique and that when you try something, you feel like you are at home (the dressing room looks like a home closet, so cool). I met two awesome Miami bloggers-
Stefani
and
Angeles
- we talked, had champagne, and ate the most amazing shrimp ceviche! I hope you like the pictures! Have a great weekend!!
_______________________________
____________________________________________________
_______________________________
Pase el jueves por la tarde en el lanzamiento de un nuevo concepto de tienda de Ann Taylor en Miami junto a editoras y bloggers de moda. Estaba super emocionada porque este es el primer evento que me invitan como "Nany's Klozet" en vez de FCF. Ann Taylor quiere modernizarse y cambiar su audiencia, razón por la cual han pasado por una pequeña transformación en la cual mantienen su esencia clásica pero más juvenil. El concepto es el siguiente, en el medio de la tienda tienen una línea de maniquis uno atrás de otro (como si fuera una pasarela) y puedes encotnrar exactamente el outfit que tiene el maniquí en la sección de al lado (lo que me parece genial porque yo me la paso preguntando donde encontrar lo que tiene puesto tal maniquí). También quieren que sea más como una boutique y que te sientas en tu casa- razón por la cual los probadores parecen un closet casero. Conocí a dos bloggers fantásticas- Stefani y Angeles- hablamos, tomamos champaña y comimos el mejor ceviche de camarones que he probado. Espero que les gusten las fotitos! Feliz fin de semana!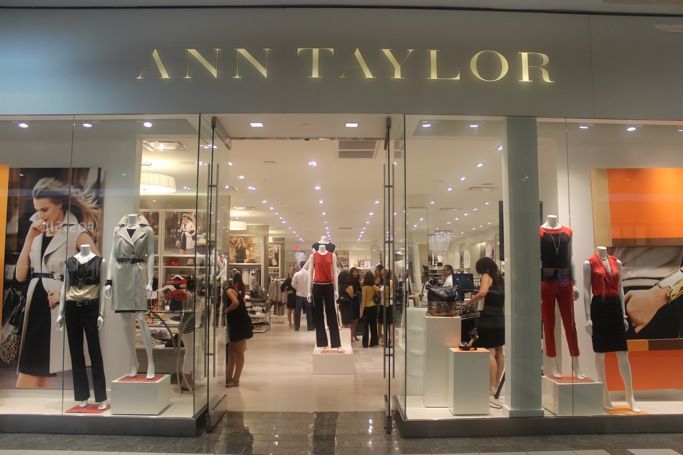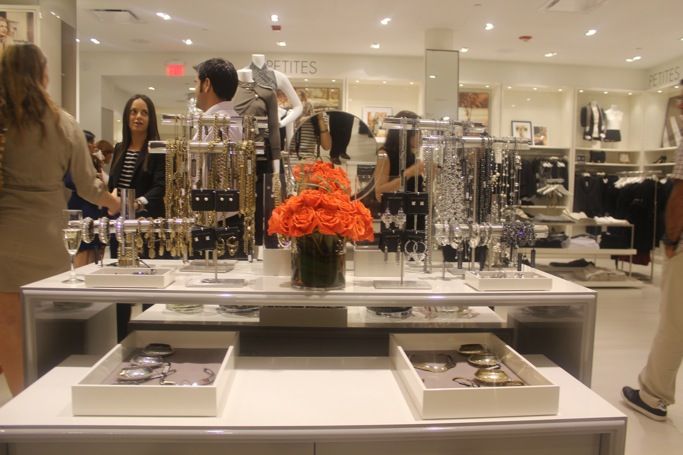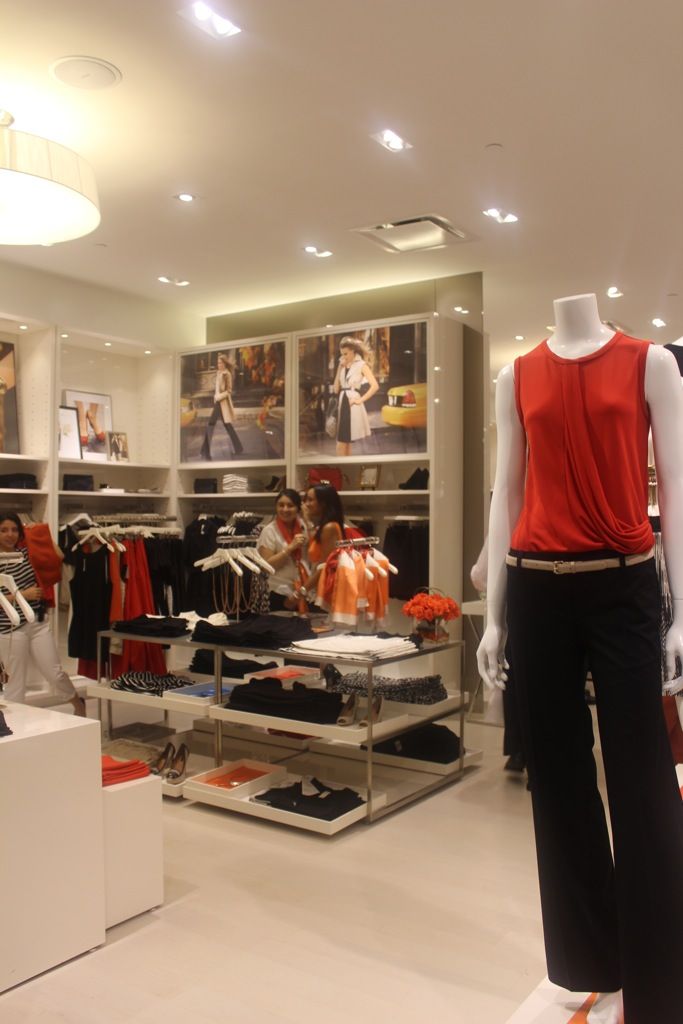 Shoes/Zapatos: Steve Madden
Dress/Vestido: Forever 21
Watch/Reloj: vintage casio