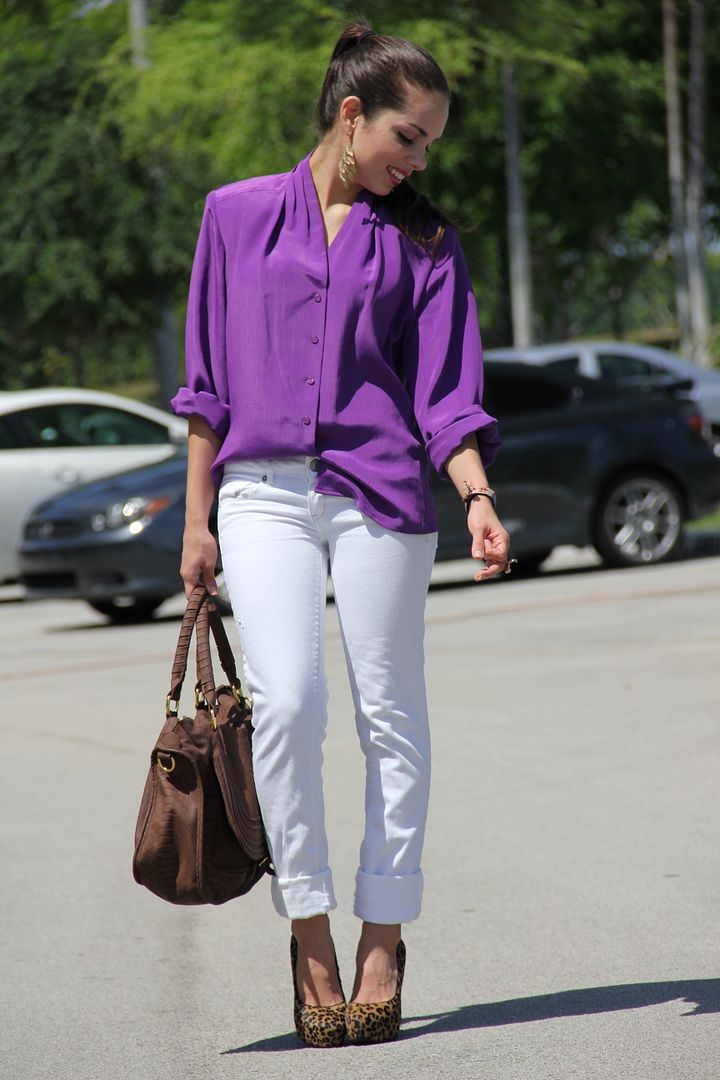 Today was one of those extremely hot days in Miami- I'm glad I spent most of the day indoors with A/C. I went outfit to take the pictures and I felt like I was about to melt. I just wanted to show you my outfit on a quick post because I have a long day ahead of me. Not sure how much I can tell, but I'm going to the Latin Billboards- including rehearsals, after party and red carpet. I was invited by the Telemundo Team and I couldn't be more excited! XoXo
Hoy fue uno de esos días en lo que Miami estaba increíblemente caliente- menos mal que uno se la pasa adentro de un edificio con aire acondicionado. Salí a tomar las fotos y estaba que me derretía. Solo quería dejarles el outfit rápido porque hoy va a ser un día larguísimo. No estoy segura que tanto les puedo contar pero el equipo de Telemundo me invitó a los Latin Billboards, incluyendo ensayos, alfombra roja, after-party y más. Ayer encontré el vestido perfecto para los premios, quiero mostrarlo lo antes posible! Estoy super emocionada! Un abrazo inmenso!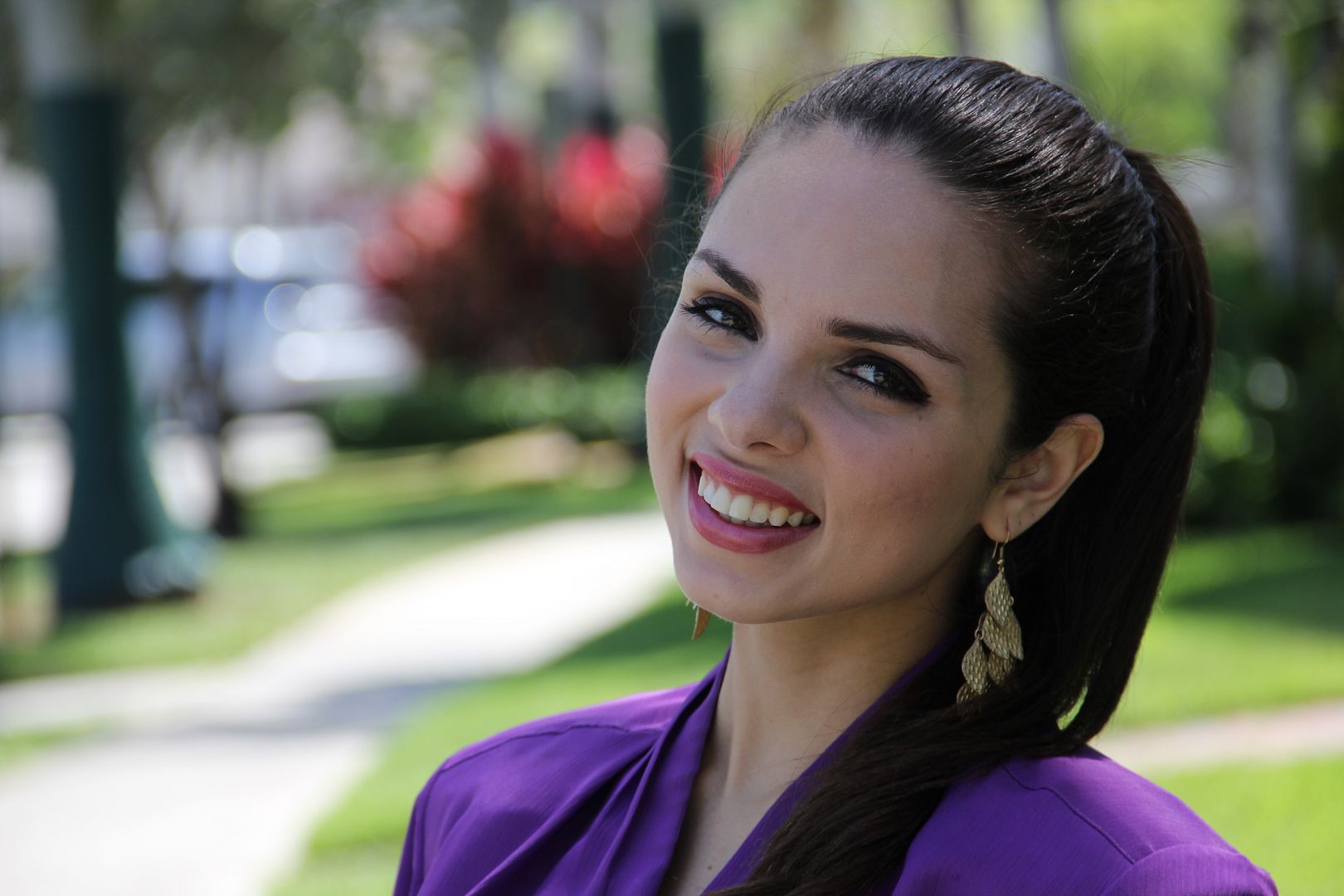 Covergirl challenge day #1: (use the "lip perfection" lipstick for 7 days to improve the appearance of your lips. I'm using the color "Feline 385".
Día 1 del reto de Covergirl (usar el labial "Lip perfection" por 7 días para comprobar si mejora la apariencia de tus labios. Usando el color "Feline 385"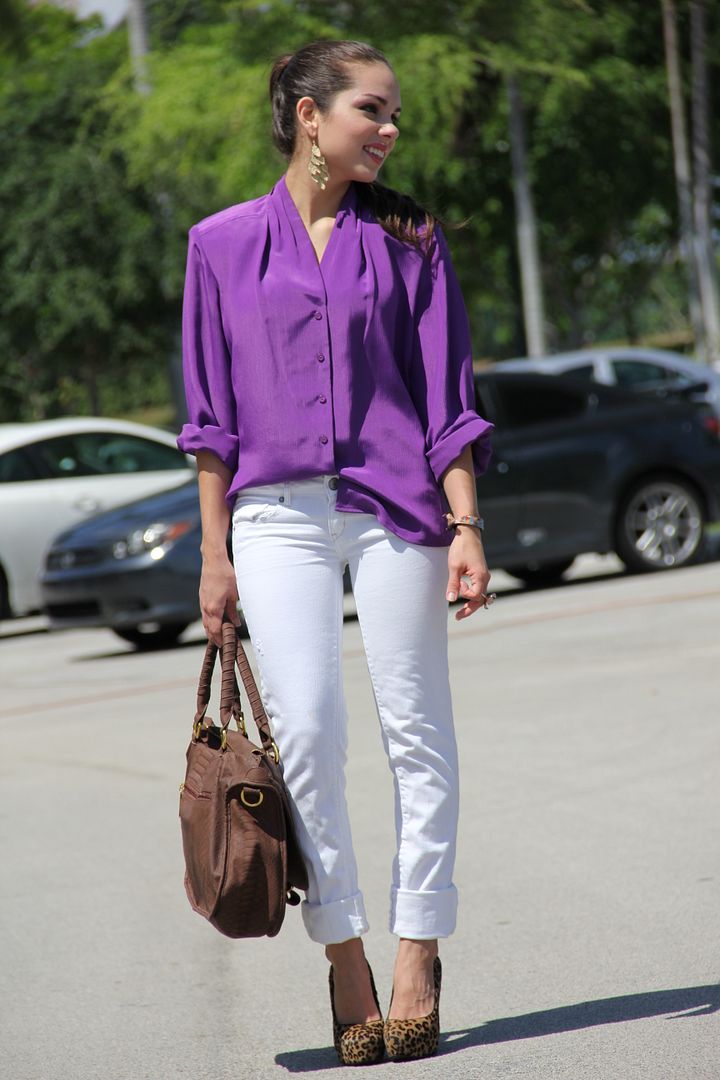 Jeans: American Eagle.
Shoes/zapatos: Aldo.
Top: Vintage (Douglas Gardens Thrift store)