The day started as any other sunday- my bff and I went to eat lunch (sushi, of course!). Then, we had no idea what to do so we decided to walk around Sunset Place. I wanted to go to Urban Outfitters, I really love everything there; however, I feel like it's extremely pricey for the low quality you get. After searching the whole sale section, I found a cute little romper- it looks very 50's. Later, we ate some "raspaditos" ("shaved ice" but I call them raspaditos); I used to eat it at least once a week when I was little! It's super delicious! Finally, I wanted to go to Zara so bad. I don't usually buy there but the Spring Collection is BEAUTIFUL! I want every single piece of it! I found the perfect shoes to level up at color-blocking. I hope you have a great week!
El día empezó como un domingo tranquilo- mi fotógrafo y yo fuimos a comer sushi (¡¡como siempre!!. Luego no sabíamos que hacer así que nos fuimos al Sunset a pasear. Entramos a Urban Outfitters, de verdad que me encanta esa tienda pero me parece que todo es carísimo- y la calidad parece ser casi la misma a la de Forever 21 pero 3 veces el precio. Luego nos comimos un raspadito , o como el lo llama: piragua, de fresa y leche condensada. Tenía como 8 años sin comerme uno! Después de registrar toda la parte de rebajas encontré un romper super lindo que parece vintage. Luego quise ir a Zara; nunca me ha gustado comprar en Zara porque me parecía que todo el mundo tenía la misma ropa de ahí . Pero estoy enamorada de la colección de Primavera de este año, los colores son espectaculares- quiero todos los pantalones, todos los blazers, TODO! Encontré los zapatos perfectos para subir de nivel en mi "color-block!". Espero que tengan una bonita semana!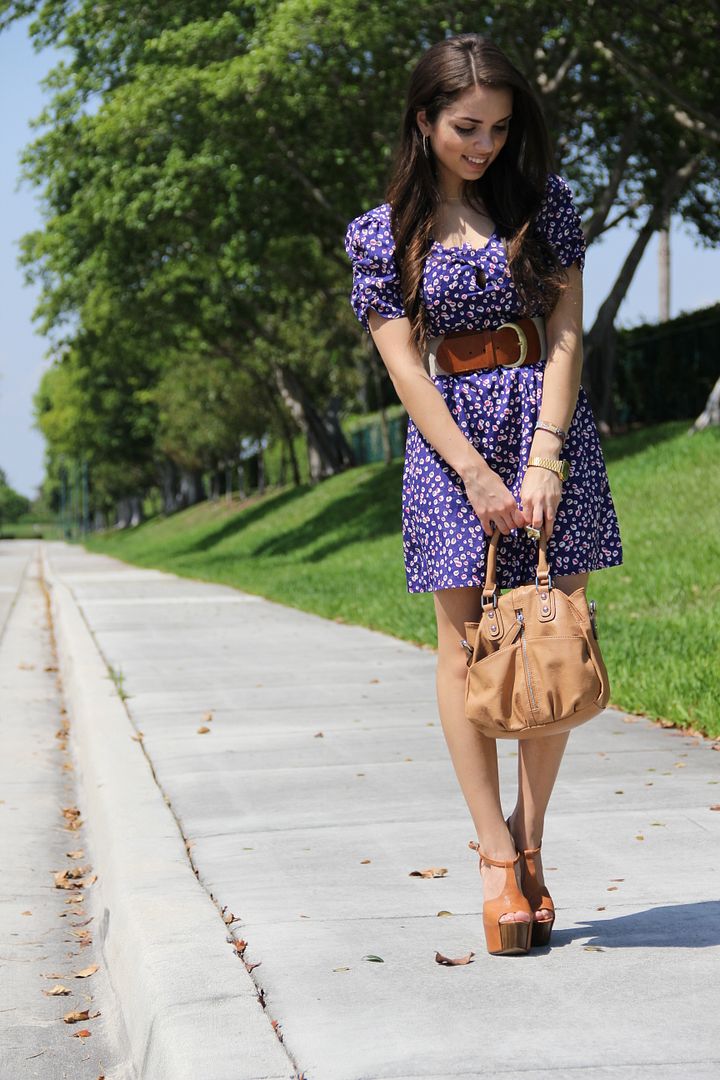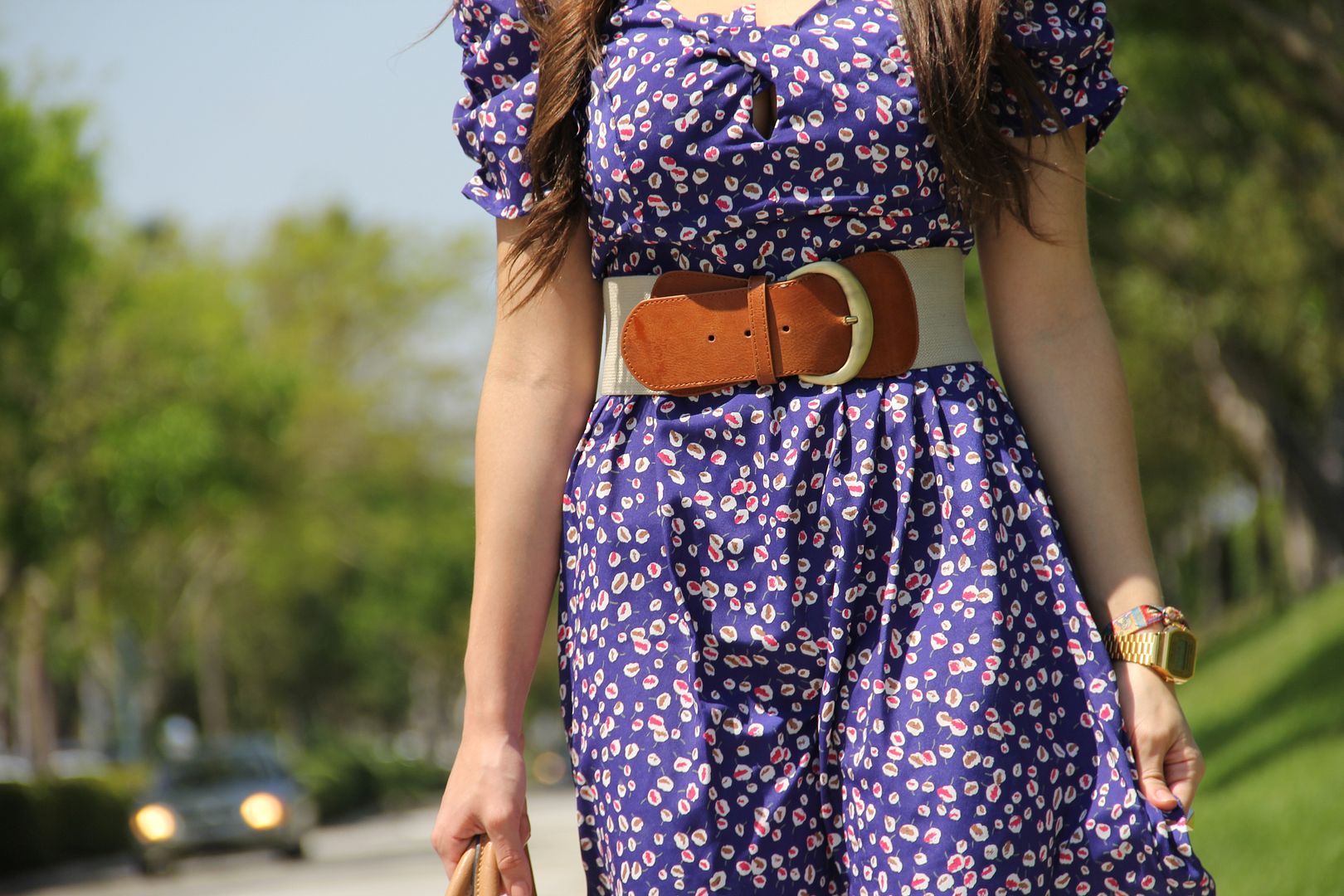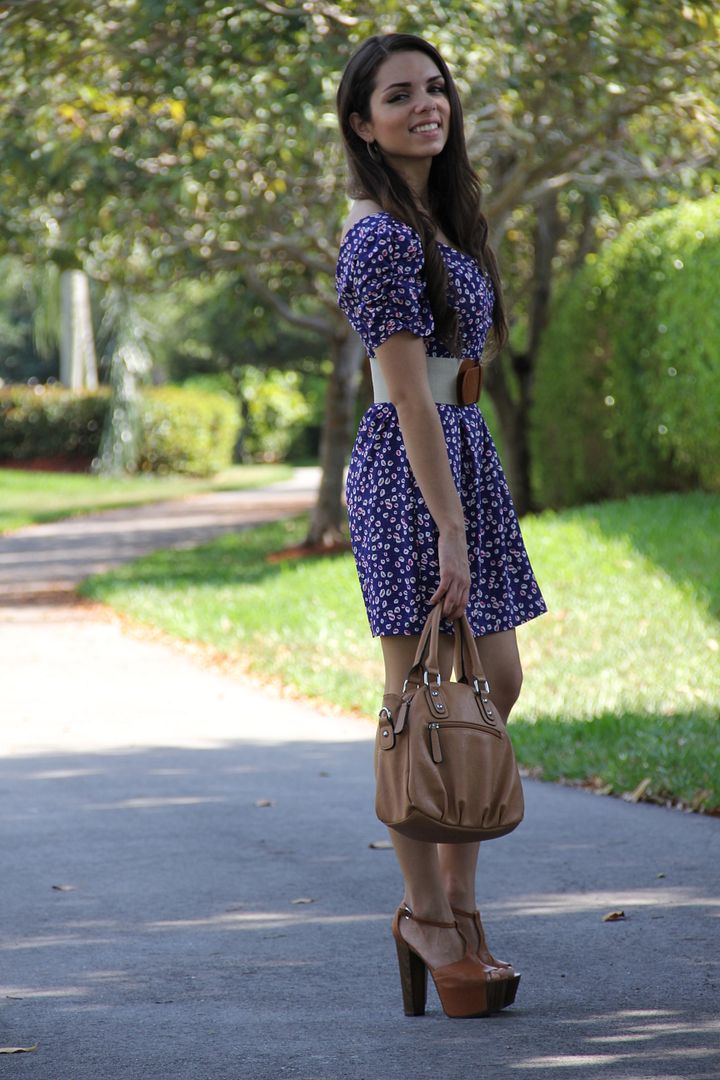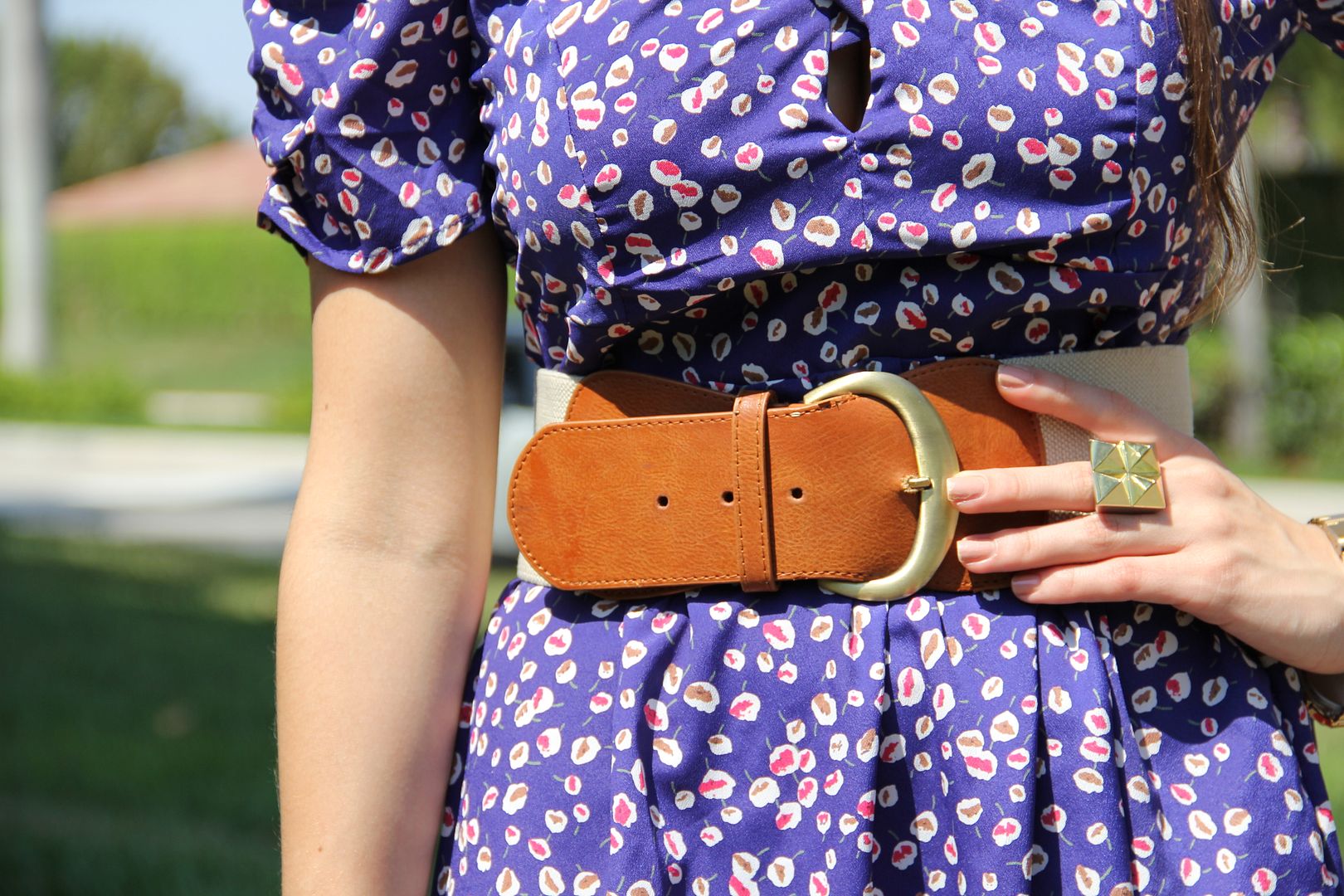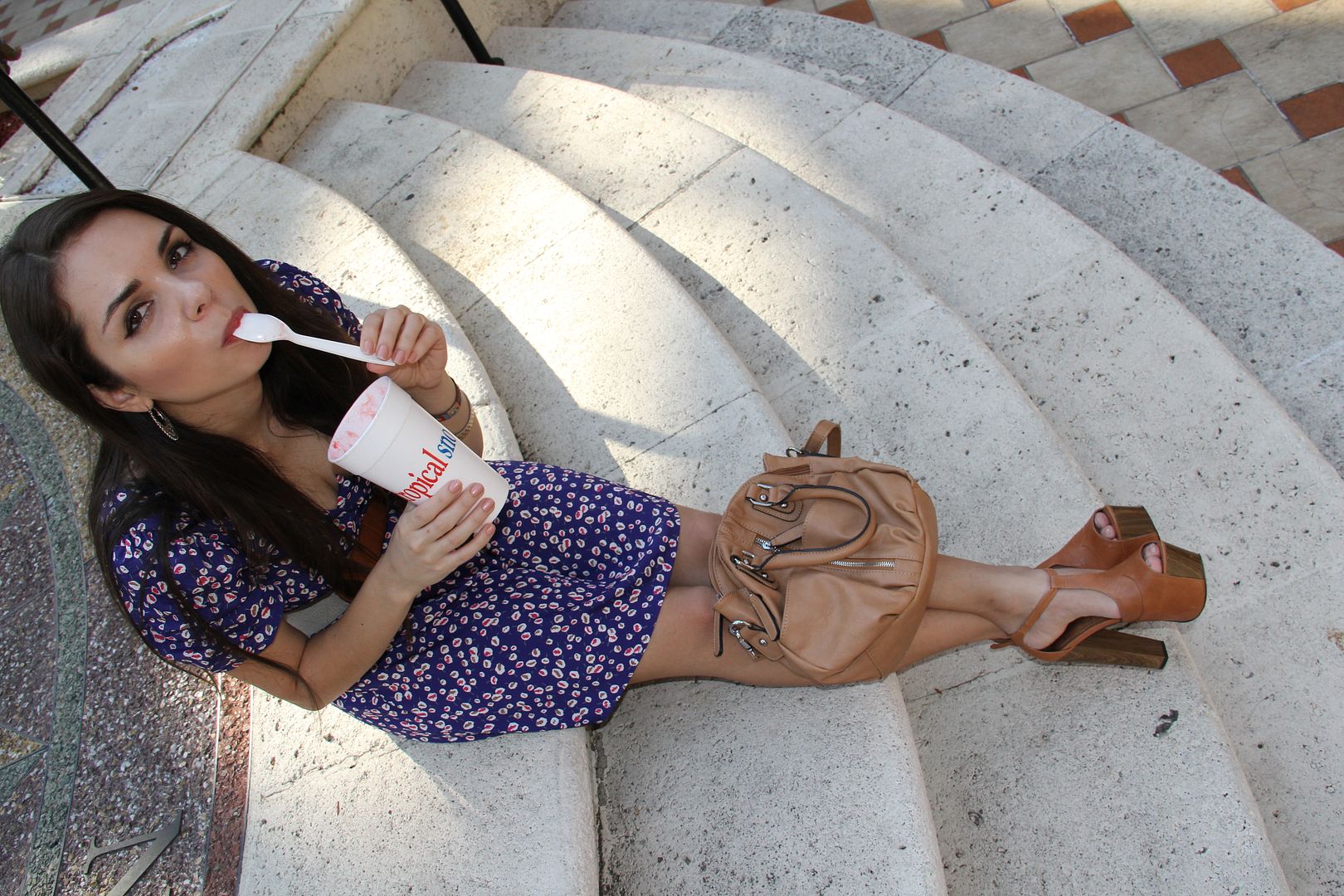 Eating delicious "raspadito".
Comiendome el raspadito! Estaba riquísimo.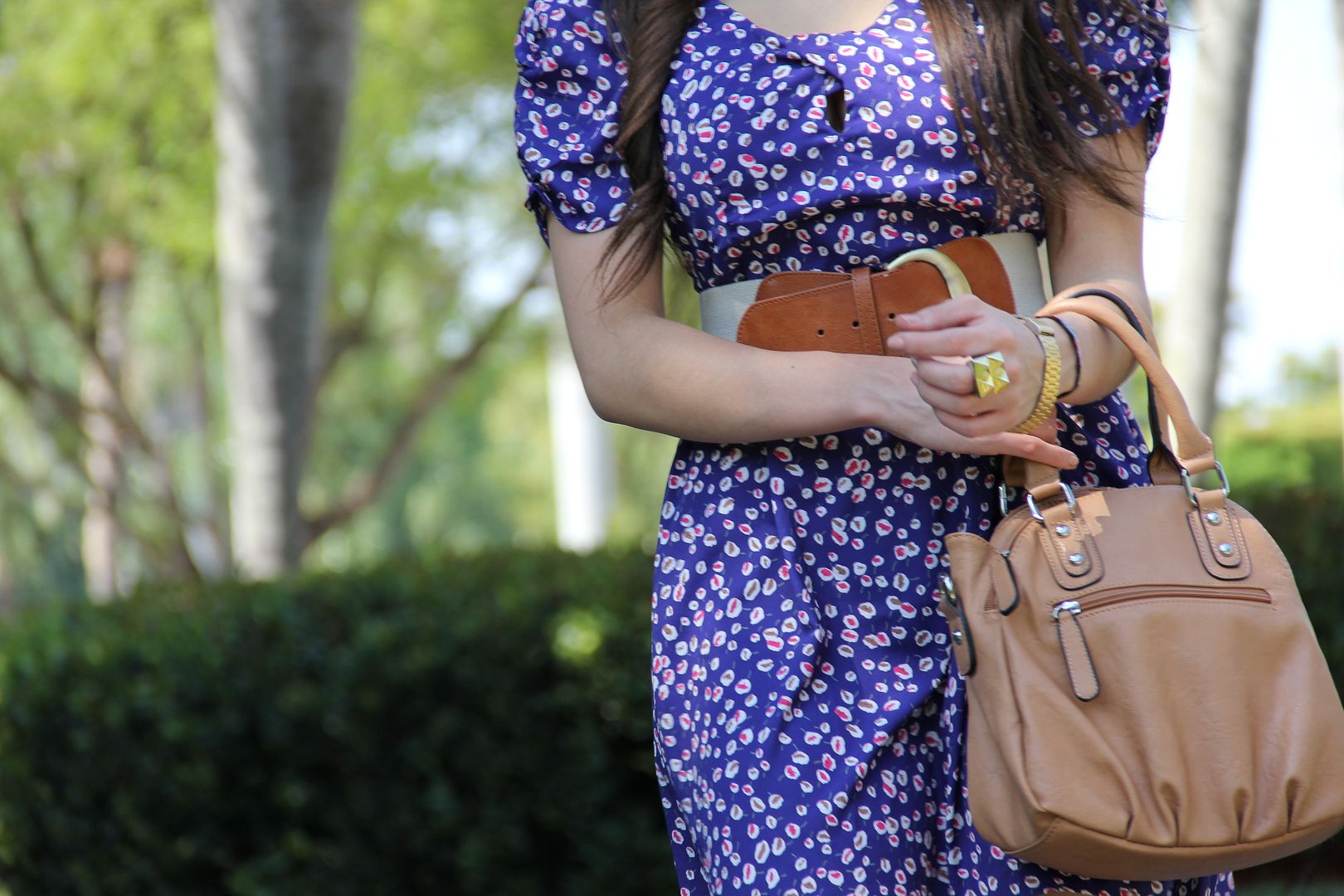 Shoes/Zapatos: Jessica Simpson.
Dress/Vestidos: Forever 21.
Ring/anillo: Emitations
Belt/Correa: Nine West.
Watch/Reloj: Casio Vintage