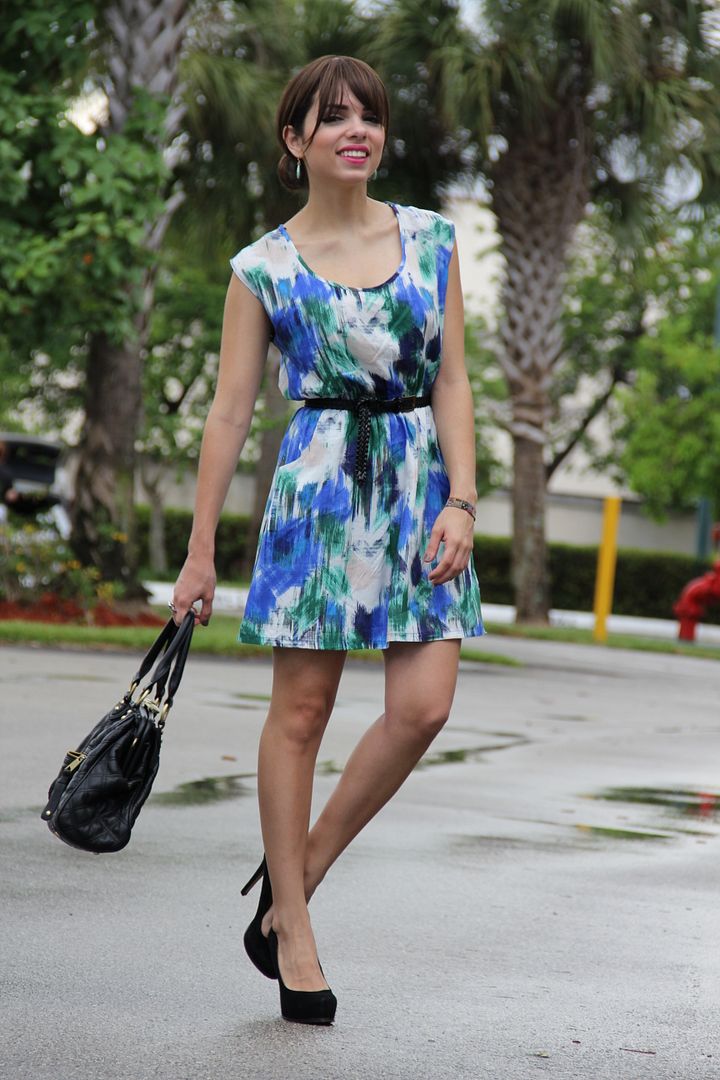 Yesterday, a close friend- Tatiana from
Furor-
had a small event called "Shop til you drop" where you could buy clothing and accessories from her online store, catch up with friends and drink a little wine. I had a great time, I finally saw a friend who I haven't seen in AGES- also, Tati and I talked "business" and we planned a great giveaway for YOU!. I love her online store because she has great vintage pieces, statement accessories and beautiful bags (you have to see the pictures I took-below- I was the "photographer" of the day"). I'm so so excited about the giveaway, I can't wait to tell you all the details. Until then, check out her store and let me know what you think of her items, and what you think the prize is! Have a great weekend! XOXO
Ayer fue un día super chevere porque una de mis amigas cercanas,
Tatiana de Furor,
tuvo un evento donde podías comprar cositas de su tienda, chismear un ratito, y compartir con vino. De verdad que la pasé super, vi a otra amiga que tenía años sin ver y luego Tati y yo hicimos "negocios". Hablamos para hacer una rifa aquí (QUE EMOCION!), razón por la cual las invito a su boutique (wwww.furormoda.com) y que vean todas las cosas lindas que tiene. Me encanta porque tiene muchas piezas vintage pero arregladas para que se vean actuales. También tiene accesorios y carteras lindísimas, tienen que ver las fotos que tomé (abajo)- fui la fotógrafa del día. También tomé fotos de decoraciones que tiene que me encantan, como unas fotos de la revista Vogue vintage (como de los 80's)! Así que ya saben, pronto tendremos una rifa aquí y mientras pueden ir viendo su tienda y contarme que creen que va a ser- o que les gustaría que sea! FELIZ FIN!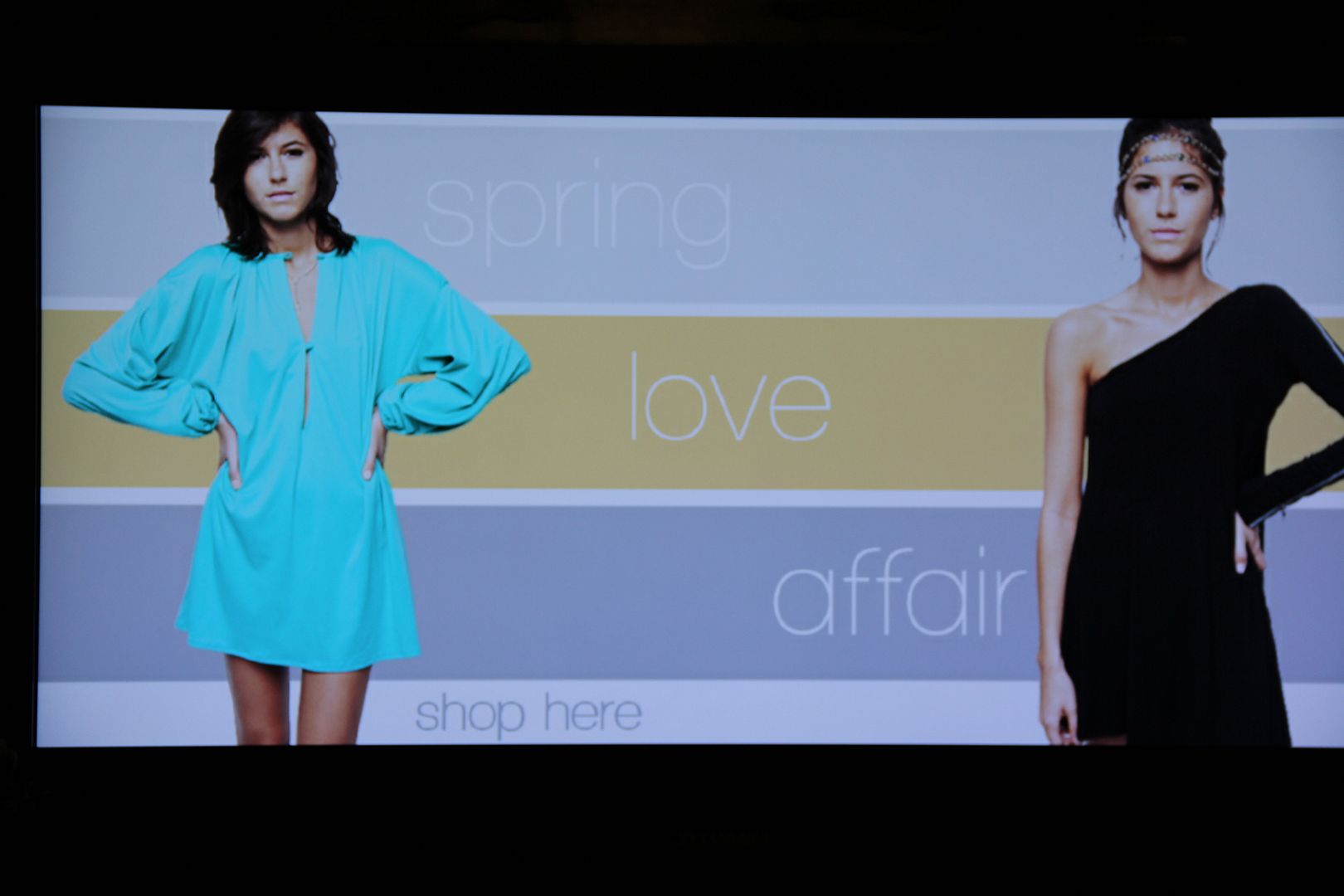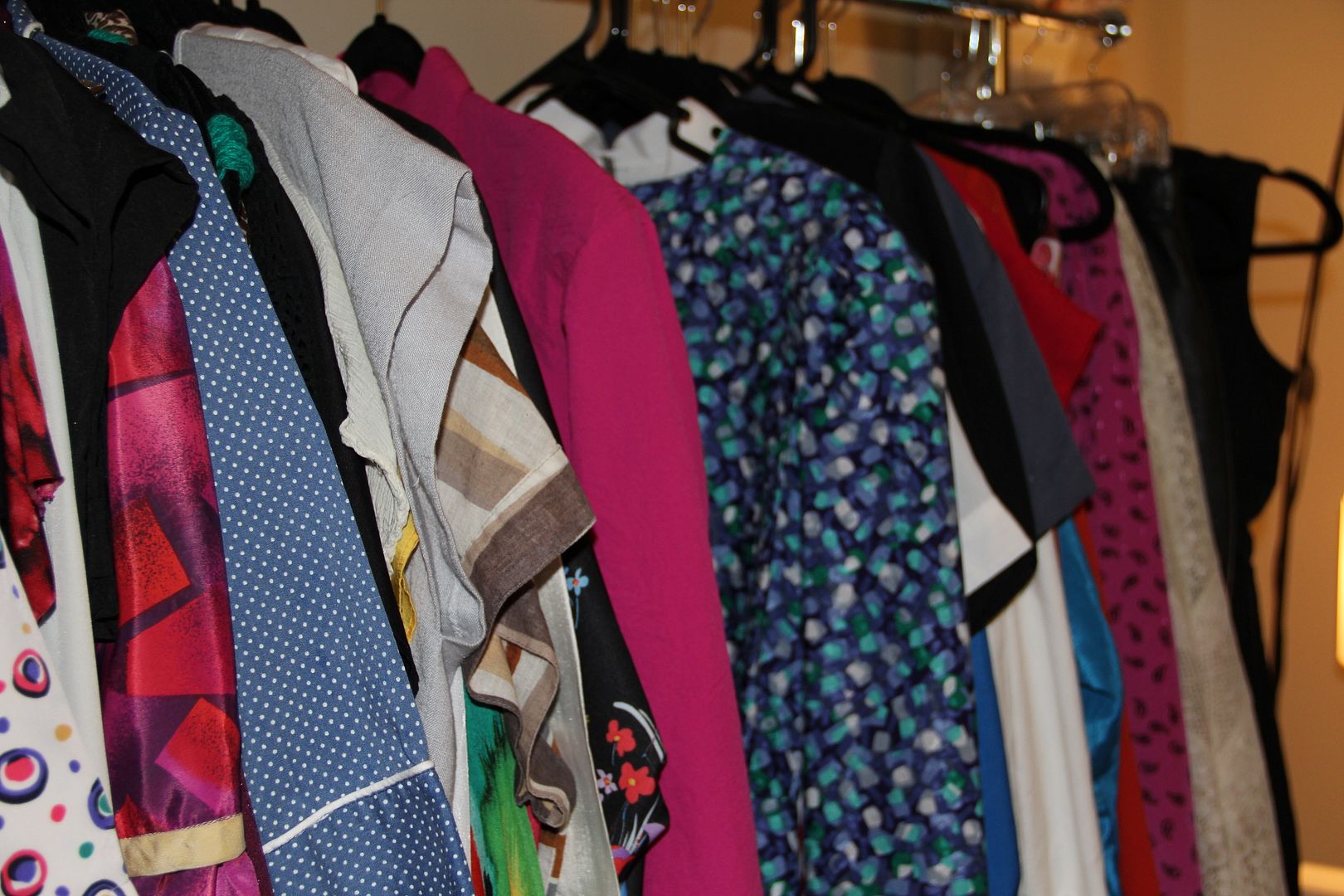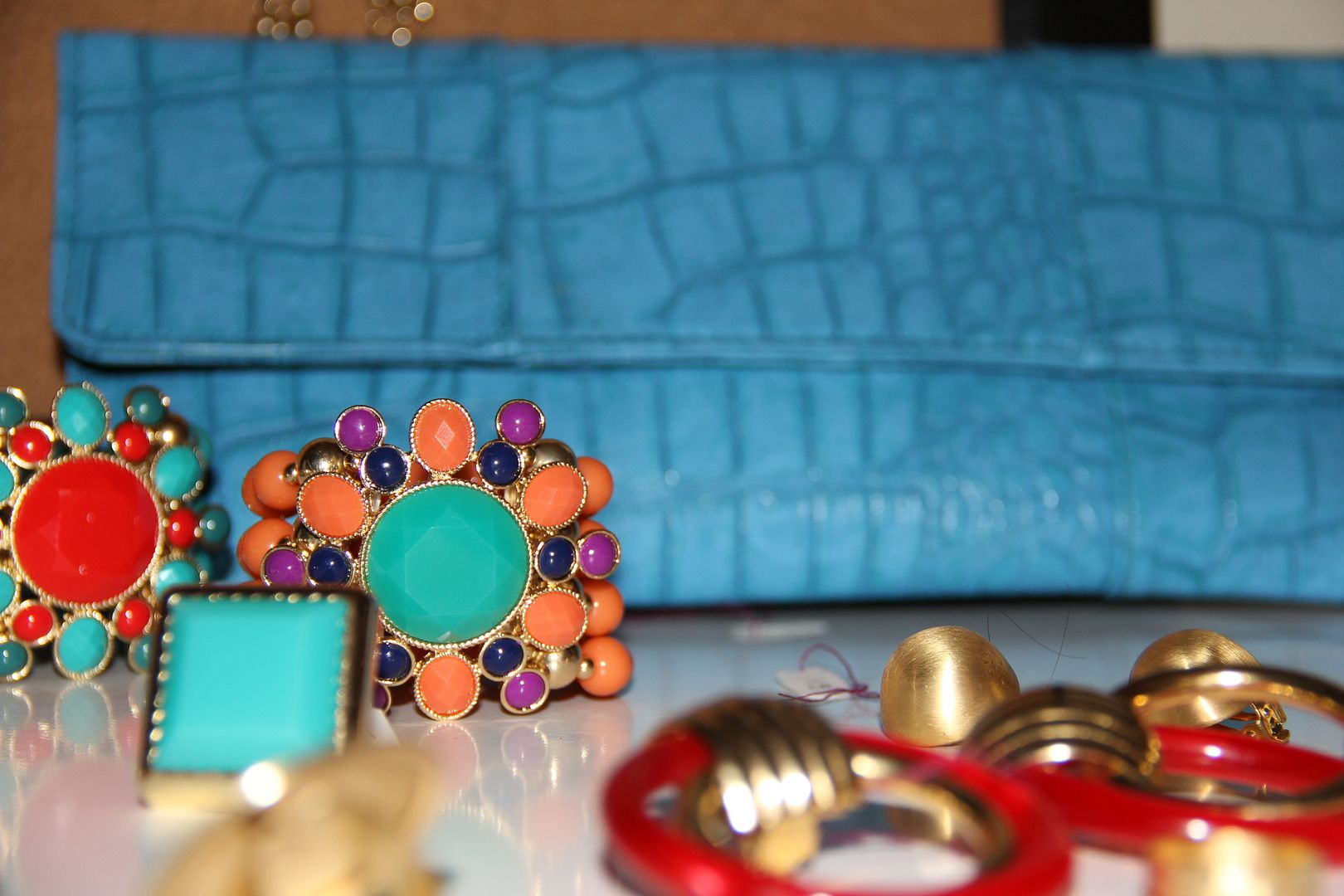 I love the back of this dress!
Me encanta la parte de atrás de este vestido!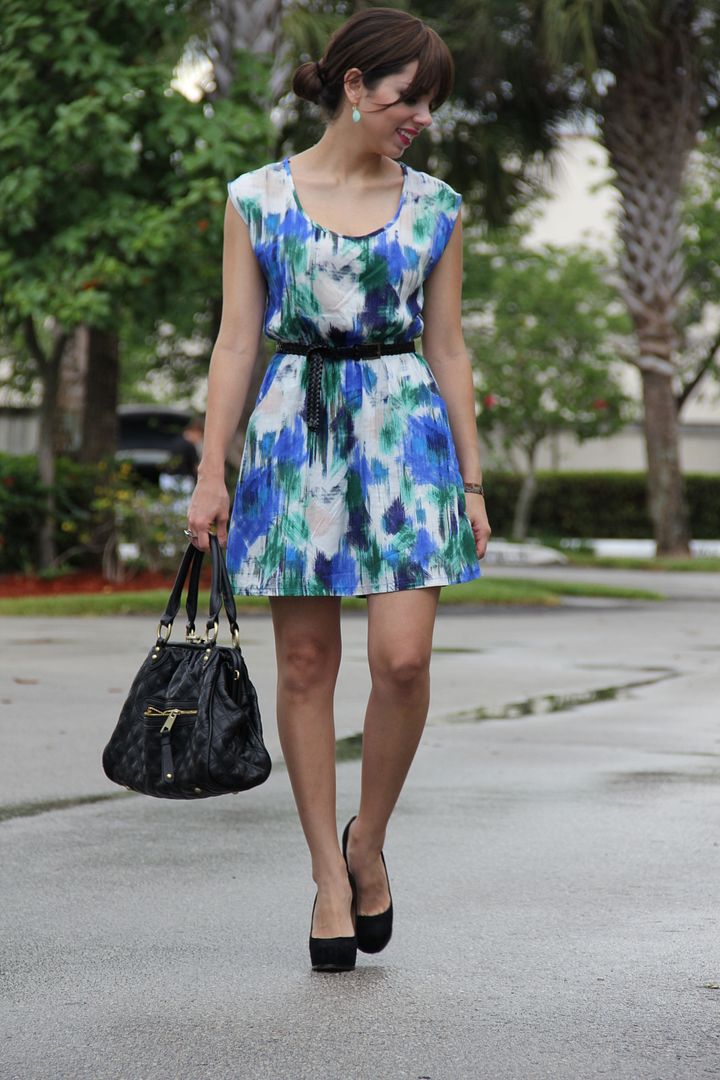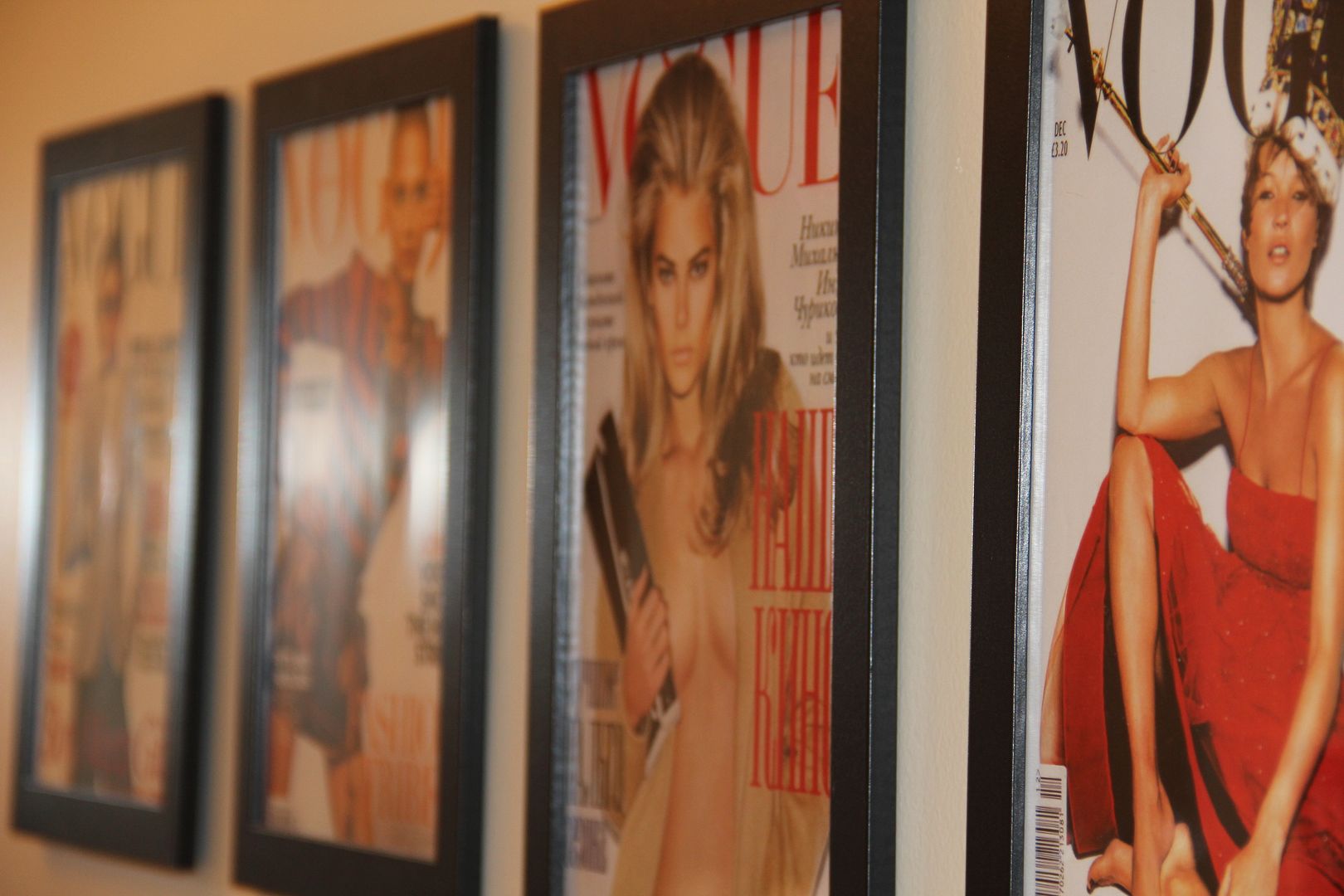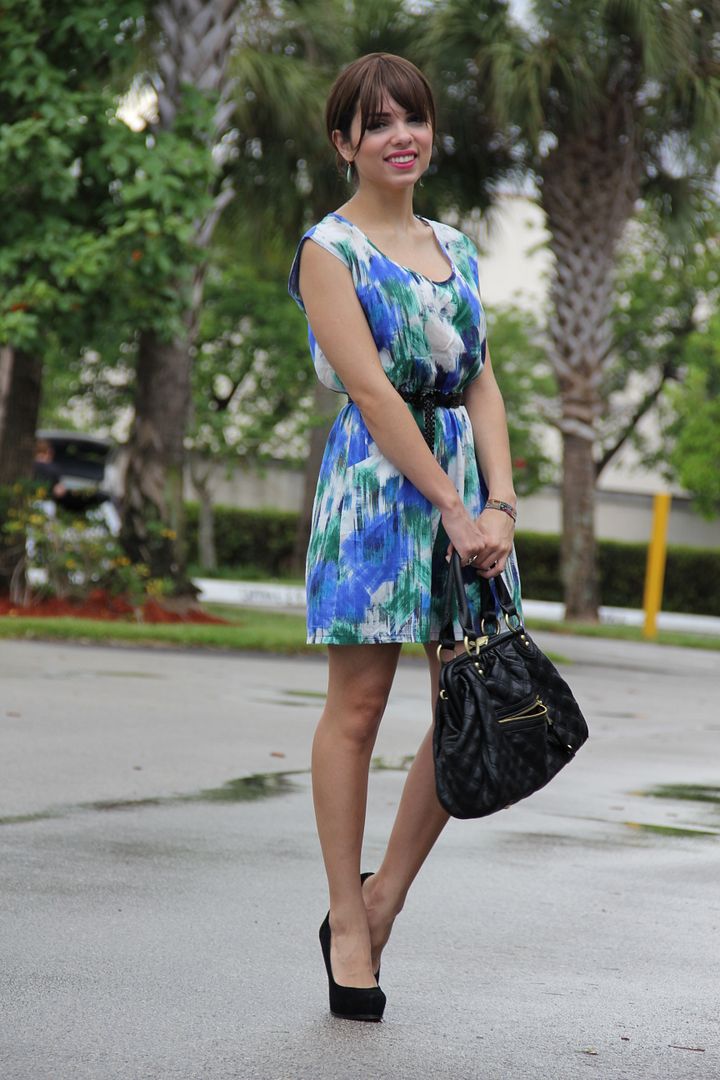 Shoes/Zapatos: Steve madden
Dress/Vestido: Forever 21
Belt/ Correa: Forever 21
Bright Lipstick: Covergirl "lip perfection"