I just wanted to share a couple of pics from the event I attended last Thursday: Banana Republic's After 5. A blogger and friend, Carmen from Viva Fashion, hosted it with Fashionably Social and it was super fun. We got style tips from the bloggers, they offered us 25% off and we entered for a chance to win a trip to LA. I'm so excited because Carmen and I started talking about some plans/ideas, we would love to do together. I hope everything goes as planned, it would be amazing! These pictures were taken for "Miami Fashion blog"- I forgot my camera. As you can see, this outfit is almost identical to one I used a month ago; however, I changed the light pink top for a lace tee. Have a great week!
Quería compartir con ustedes un par de fotos del evento al que fui el jueves en Banana Republic. Lo organizó una amiga y bloggera, Carmen de Viva Fashion- junto a Fashionably Social. En este evento: nos ayudaron a comprar, nos dieron un descuento de 25% y participamos para ganar un viaje a Los Angeles. Estuve hablando muchísimo con Carmen y tenemos muchos planes, ojalá todo se de bien para contarles porque estoy super emocionada. Estas fotos me las tomaron para "Miami Fashion Blog"- ya que no tomé fotos con mi cámara. Como pueden ver, es un outfit casi idéntico a uno que había utilizado hace un mes- pero cambié la camisa color salmón por una de encaje. Que tengas una bonita semana
!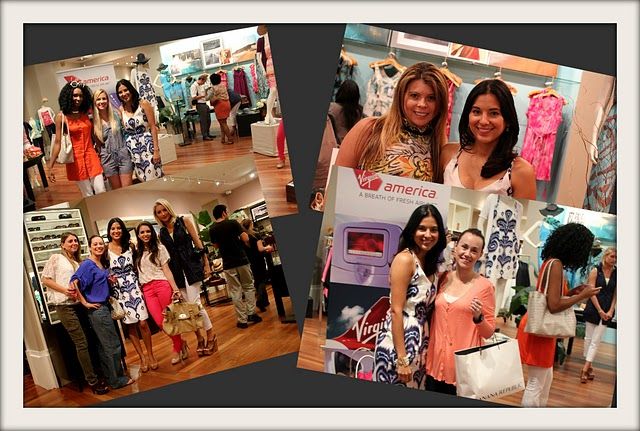 Jeans: Zara
Lace tee/ Camisa de encaje: Forever 21
Watch/Reloj: VIntage Casio.
Shoes/Zapatos: Steve Madden.