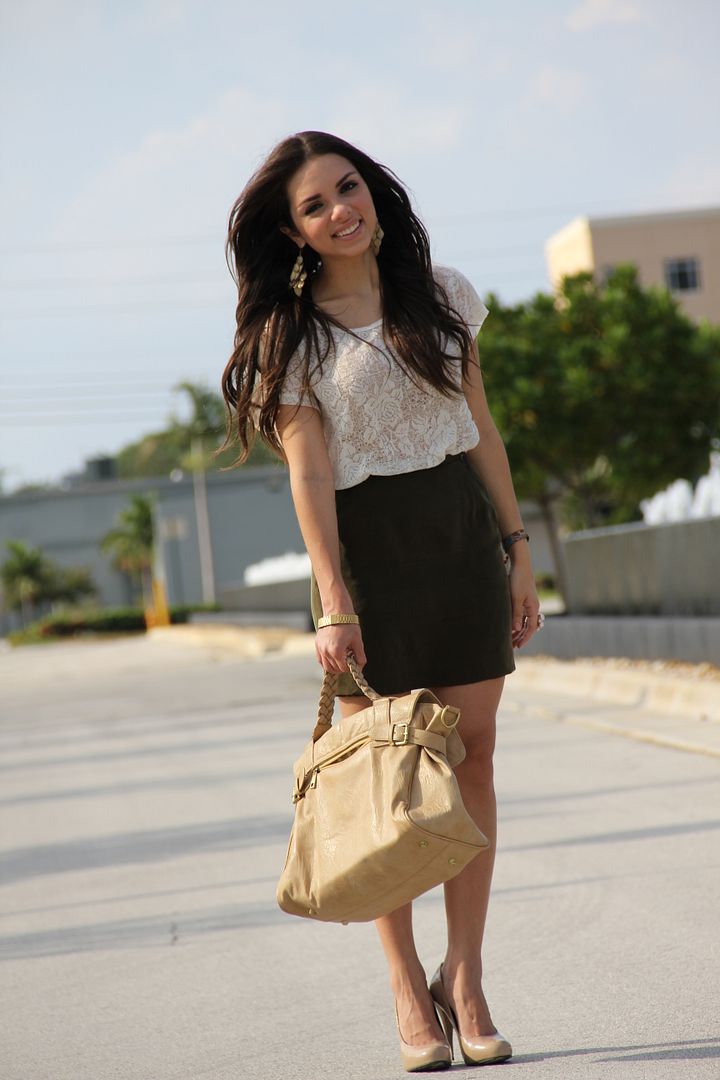 Last Christmas, I decided to steal a couple of vintage pieces from my mom's closet- including this skirt that used to be extremely long! I feel like the color limits me a little but I love how it looks when nudes and beiges- making the skirt the center of attention. I wore this outfit on Mother's Day; even though my mom lives in a different country, I went out with my bf (his mom doesn't live in Miami either). However, it was super sad because all we saw was moms&daughters everywhere (even the hostess at the restaurant was surprised that we were only two). But we had fun and the food was delicious- and I'm sure my mom had a great time with my brother too. How was your mother's day? How would you wear this skirt? xoxo
Cuando estuve en Navidad en Caracas, revisé el closet de mi mamá y encontré varias cositas vintage que decidí transformar- incluyendo esta falda que solía ser mucho más larga. Siento que el color no es tan fácil de combinar- pero me encanta como se ve con colores nude ya que así toda la atención está en ella. Este outfit lo utilicé el día de las madres, ya que la mamá de mi novio tampoco estaba en Miami: decidimos ir a comer. Pero fue super triste porque veíamos a mamás con sus hijas (hasta abuelas, madres e hijas) en todos lados. Hasta en el restaurante se extrañaron que eramos solo dos. Pero comimos rico, y la pasamos bien- y se que mi mamá disfrutó con mi hermano también :) ¿Ustedes que hicieron el día de la madre? ¿Qué ideas me dan con respecto a la falda? Abrazos!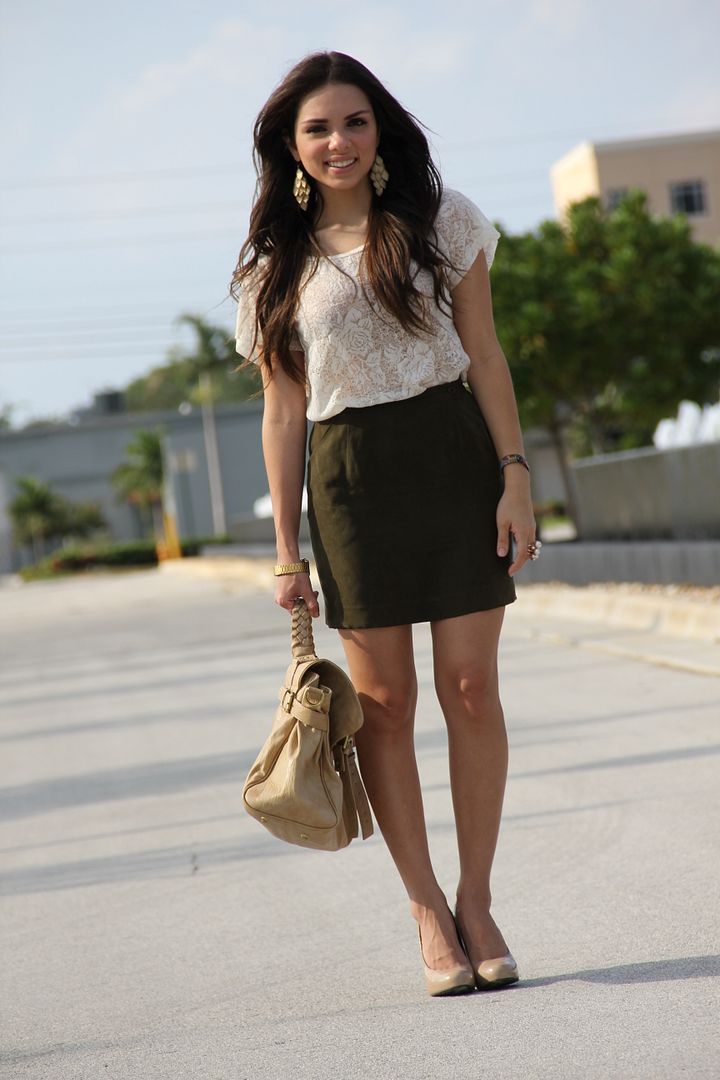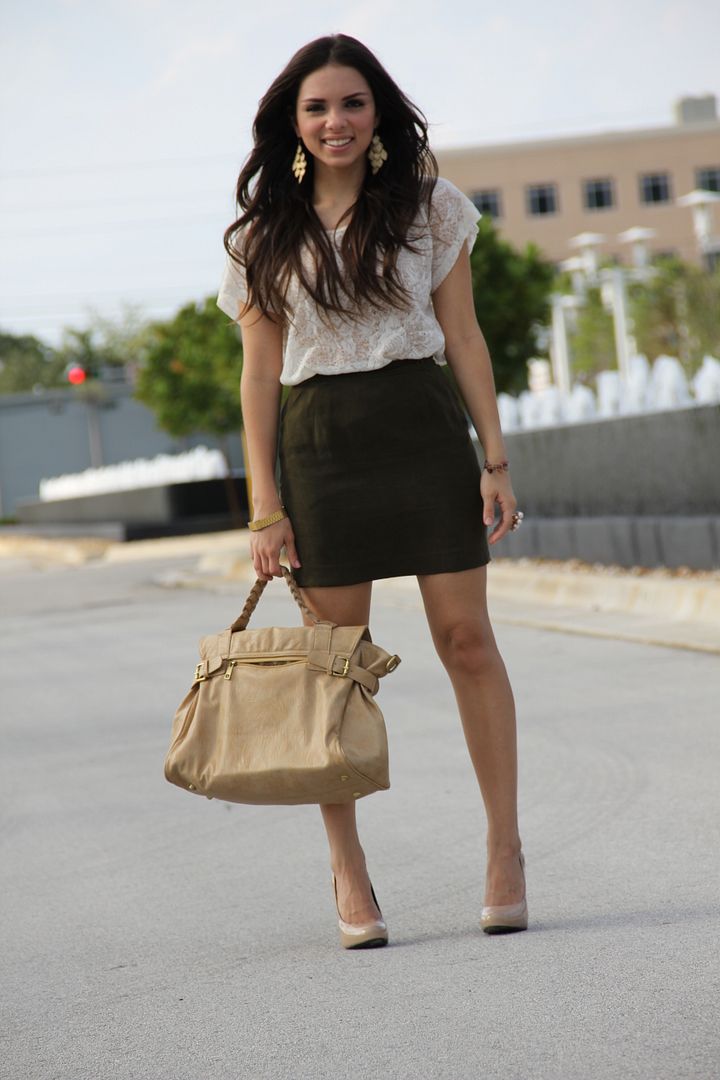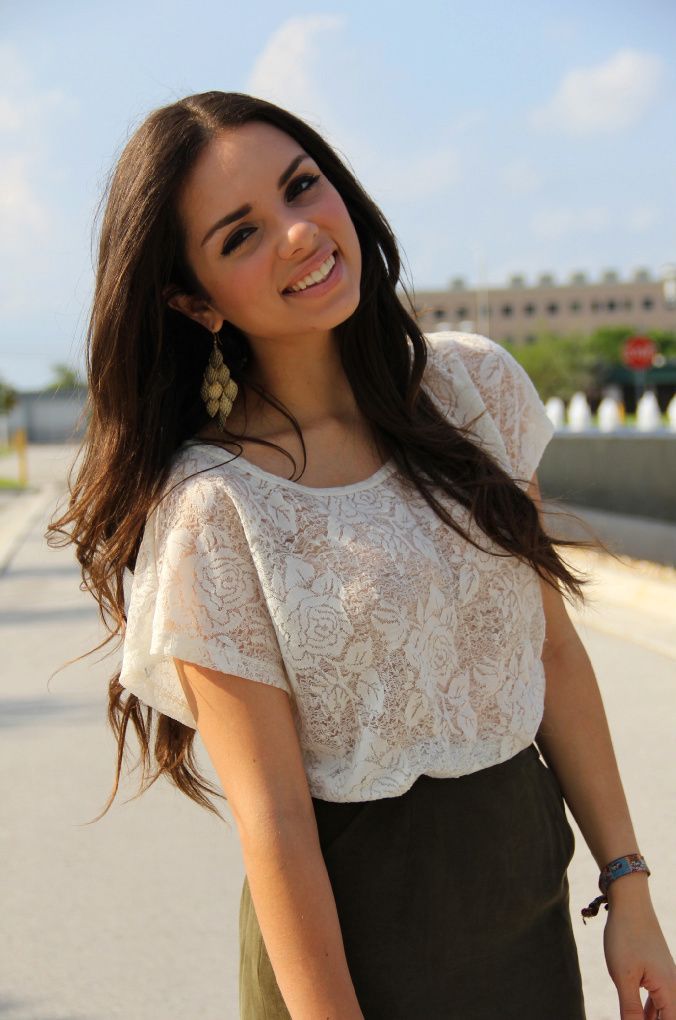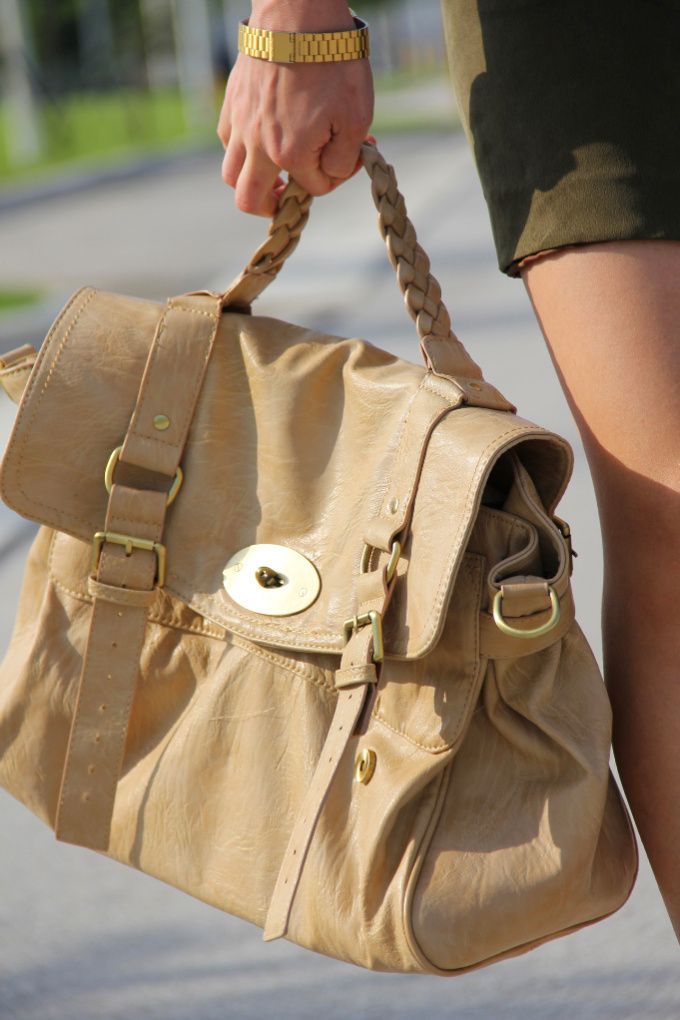 Shoes/Zapatos: Steve Madden.
Skirt/Falda: Vintage
Top: Forever 21
Ring/Anillo: Forever 21
Watch/Reloj: Casio