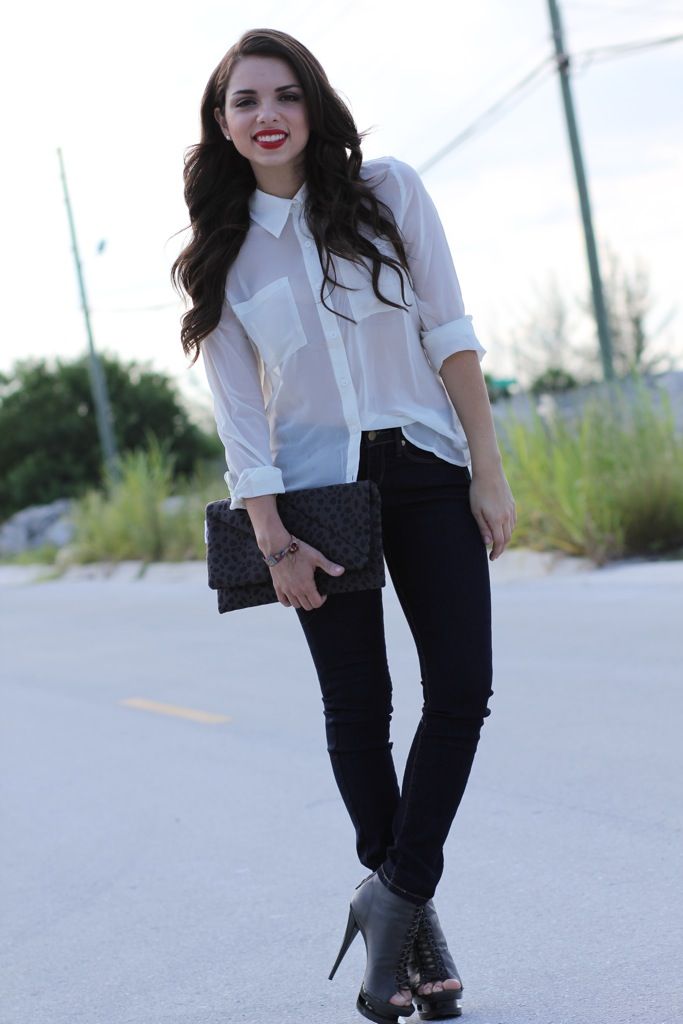 I've mentioned before about my love/hate relationship with jeans- the problem is that I feel that people wear them way too much, to the point that if you look closely when you go out: it's like we are wearing a uniform. There are so many types of clothing, colors and textures... why wear the same thing over and over? I know it's easy, you just have to pick a random shirt on your closet and you are ready to go. But I like to challenge myself- maybe that's why I'm actually wearing them for the 1st time on this blog. I wore a similar version of this look to school on Friday- platform shoes and a big tote instead. However, I adapted it to go out with my bf at night. Also, I added a pop of color by wearing my favorite lipstick of all time (for all of you interested: 305 HOT by Covergirl). Also, I wanted to share that a super talented follower in Venezuela sent me this bag- she was so sweet :) That's it for today! XOXO

Les he mencionado anteriormente que tengo una relación amor-odio con los jeans- mi problema es que siento que la gente abusa de ellos hasta el punto que sales a la calle y todo el mundo lo está utilizando. Hay tanta variedad de piezas, colores, textures... ¿por qué usar siempre lo mismo? Se que es por comodidad.. escoges tu jean favorito y una camisa al azar del closet. Pero a mi me gusta retarme a mi misma, e intentar diferentes estilos- tal vez esa es la razón por la que los quise usar. Utilicé un look parecido para ir a la univesidad pero con plataformas y una cartera grandota. Luego en la nochesita, quise adaptarlo para poder salir con mi novio- sentía que necesitaba un toque de color y por eso los labios rojos (el cual es mi color favorito- para las interesadas: 305 HOT de Covergirl). También quería contarles mi carterita: cuando estaba en Venezuela, una seguidora super talentosa me escribió ya que me quería mandar un regalito. Me pareció tan tierna, y cuando voy al correo: esta era la cartera! ME ENCANTA! (Mary Gaby, si estás leyendo esto: UN MILLON DE GRACIAS!). Eso es todo por hoy! Un abrazo giganteee!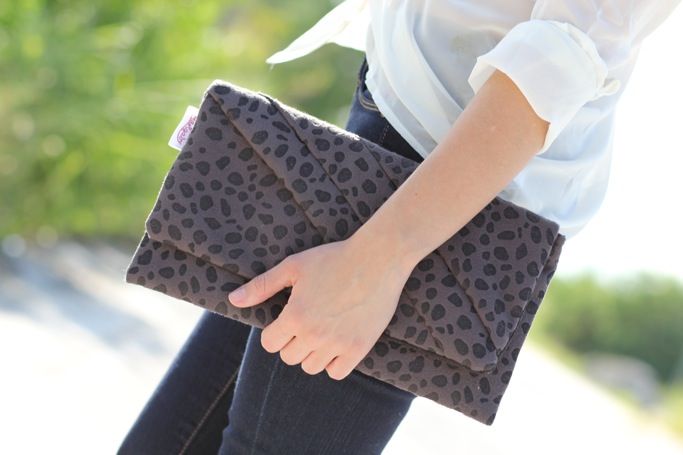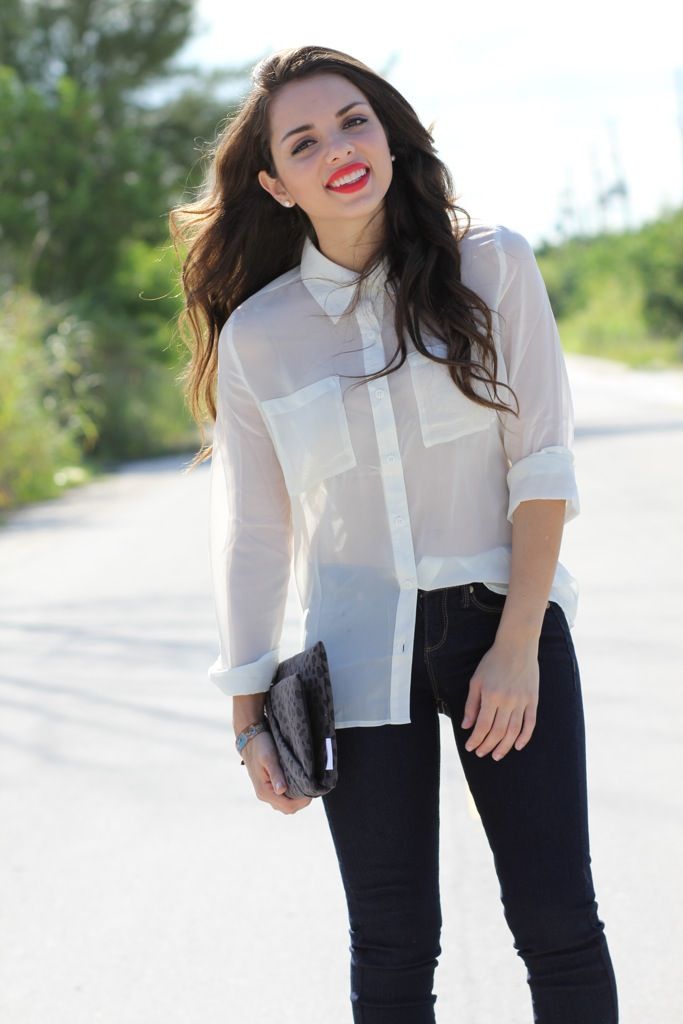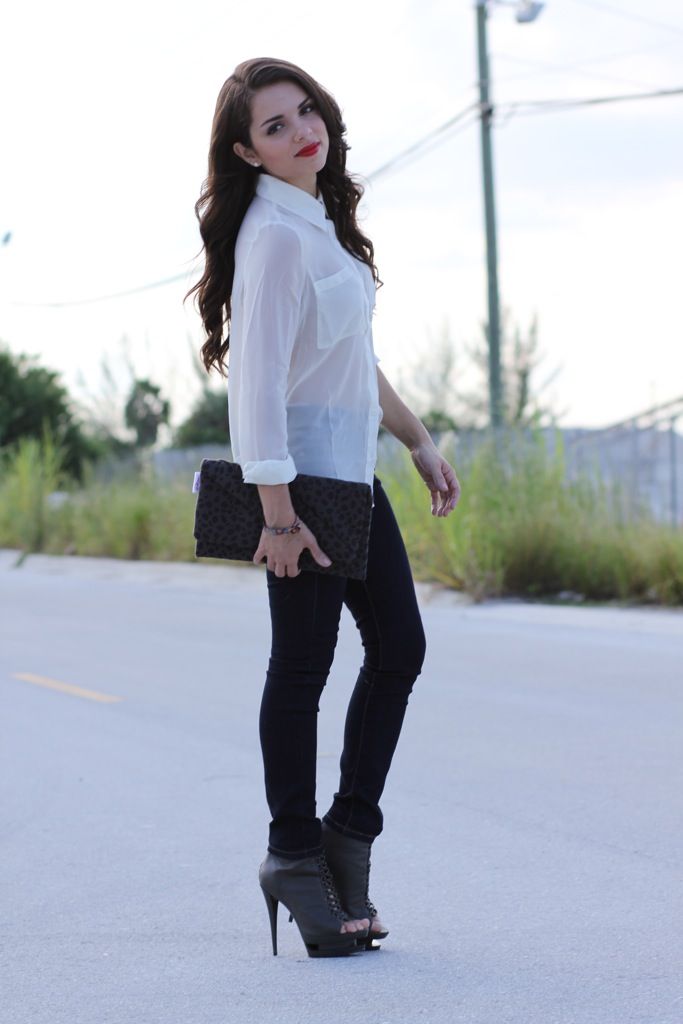 Shoes/Zapatos: Shoedazzle
Jeans: Forever 21
Top: Forever 21
Bag/Cartera: Mary Gaby.
Lipstick/Labial: 305 HOT COVERGIRL