My boyfriend's bff is in Miami for Labor Day weekend- so we have been taking him out to different places. Today, Friday, I wanted to take them to a small restaurant I went with some friends from school called "100 montaditos"- and I loved the concept. There you can get small sandwiches and they have a lot of flavors- from salmon&cream cheese to nutella&almonds. After that, I headed to the mall to find some of the items of my September's wishlist. Right now, we are trying to figure out if we are going out to drink or to the movies. I hope you are having an amazing weekend! XOXO

El mejor amigo de mi novio está de visita, así que hemos estado paseándolo por Miami estos días. Hoy viernes, quise llevarlos a un restaurante llamado "100 montaditos"- al cual fui por primera vez hace unos días y me encantó el concepto. Hay 100 (probablemente más) sanduchitos pequeños de muchísimos sabores- desde salmon con queso creo hasta nutella con almendras. Después de eso nos fuimos al centro comercial un ratito, encontré los shorts de "cuero" en Forever 21 y los converse blancos! Ahorita estamos viendo si vamos a salir, o vamos al cine. Espero que pase un feliz fin de semana!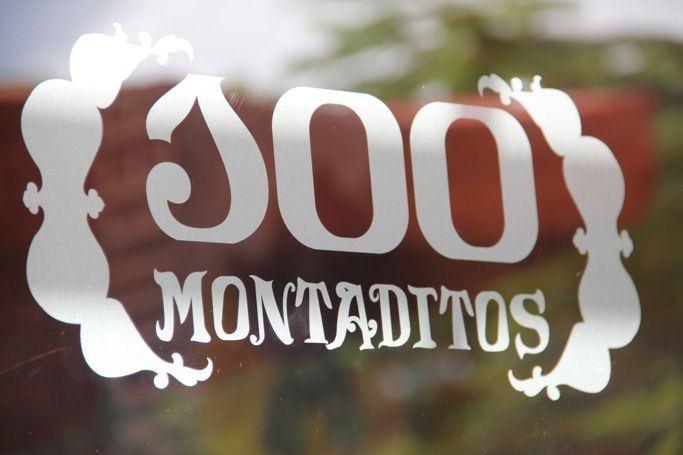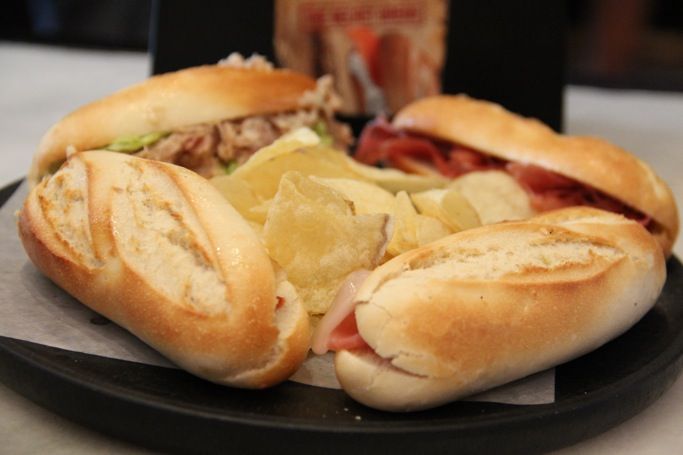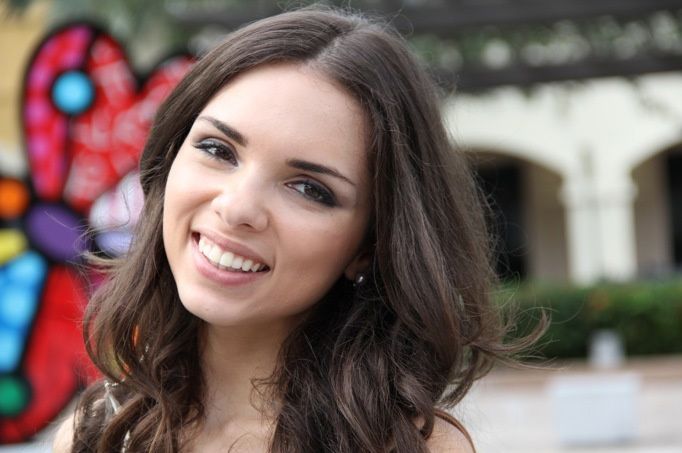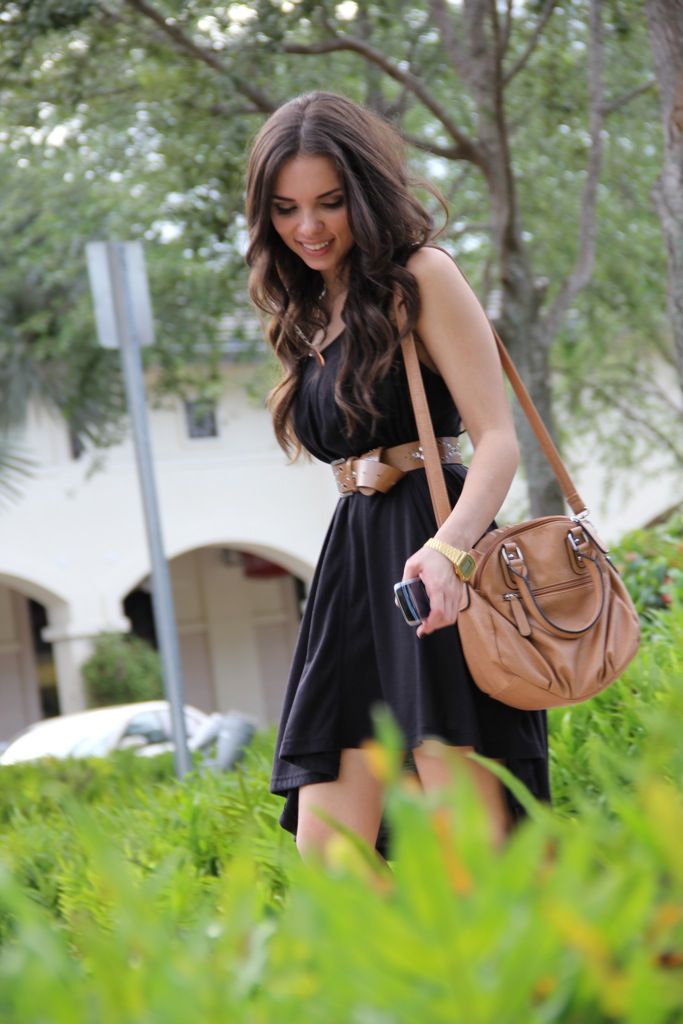 Shoes/Zapato: Jessica Simpson
Dress/Vestido: H&M
Belt/Correa: my mom's / de mi mamá.
Bag/Cartera: c/o
Mimi Boutique
Feather /Plumita en el cabello: c/o JC Penney