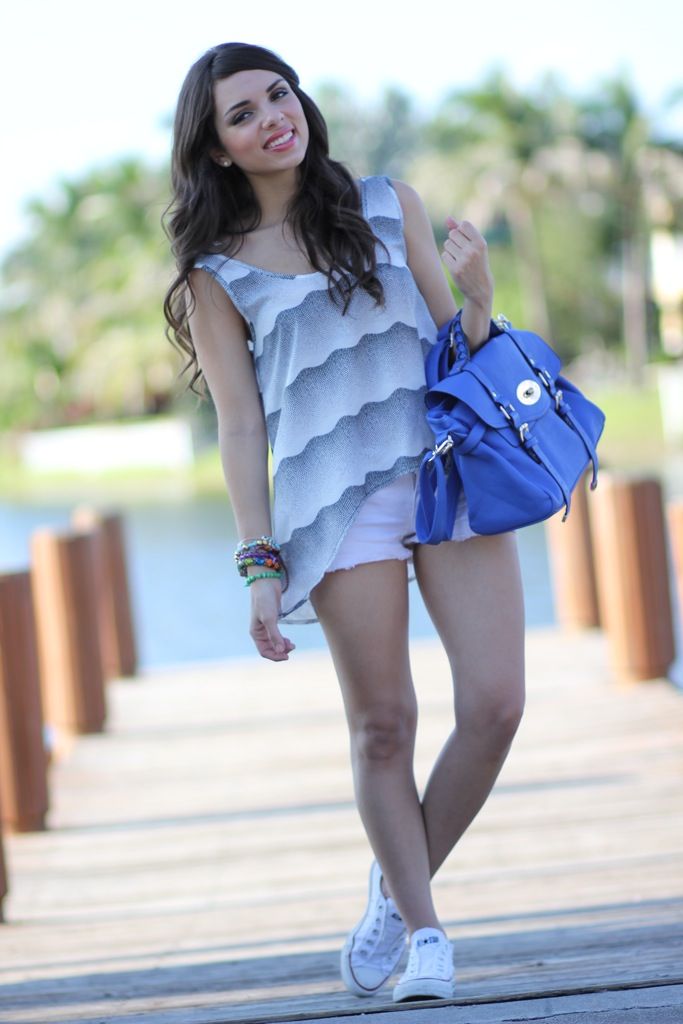 When I was trying this look on, the first thing that came to my mind was "this is SO Miami". It's the perfect outfit if you have to run errands or be outdoors without melting. I really tried to make the bag the center of attention because of its gorgeous color (and I swear, the pictures do not give it justice, it's even more spectacular in person). I wanted to wear my orange shorts so I could colorblock, but I decided to tone it down with neutral colors. On Thursdays I don't have to go to school so as you can imagine, I wore this to do some groceries and walk out my little dog. I hope you have an amazing weekend! I really appreciate you stopping by! It means the world to me!
ps: If you use the promo code "special" at checkout on
Mimiboutique.com
, you get $10 off the regular price. It's exclusive for "Nany's Klozet"'s readers

Cuando estaba escogiendo este look, lo primero que se me vino a la mente fue "este outfit es demasiado Miami". Y me gusta mucho lo casual que es, es perfecto para si vas a estar mucho tiempo al aire libre/caminando y simplemente no quieres derretirte. La protagonista es definitivamente la cartera- y eso que lads fotos no le hacen justica, el color es aún más espectacular en persona. Tenía pensado hacer un poco de color-blocking y usarlo con mis shorts naranjas pero obté por una combinación más neutral y dejé que la cartera sobresaliera. Como se pueden imaginar, este outfit lo utilicé para un día tranquilo: los jueves no tengo clases entonces me encargo de hacer diligencias, sacar a mi perrito etc. Espero que pasen un feliz fin de semana. La aprecio MUCHO MUCHO
pd: Usen el código "special" en
MimiBoutique.com
para recibir un descuentos de $10 en esta cartera.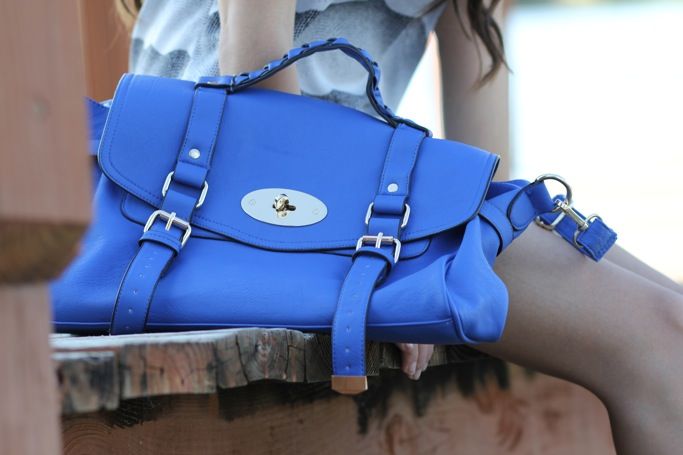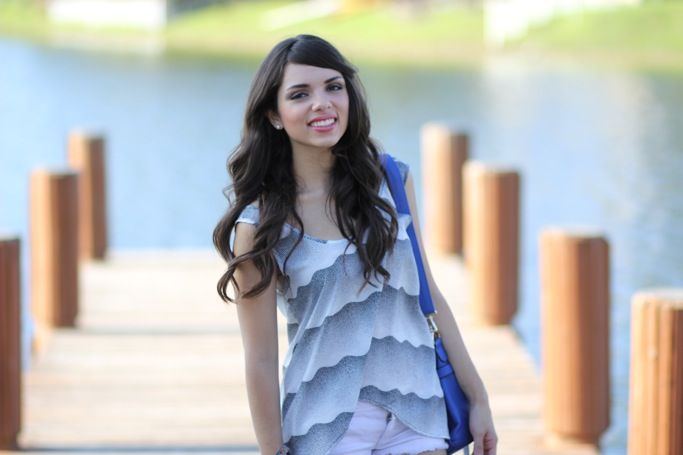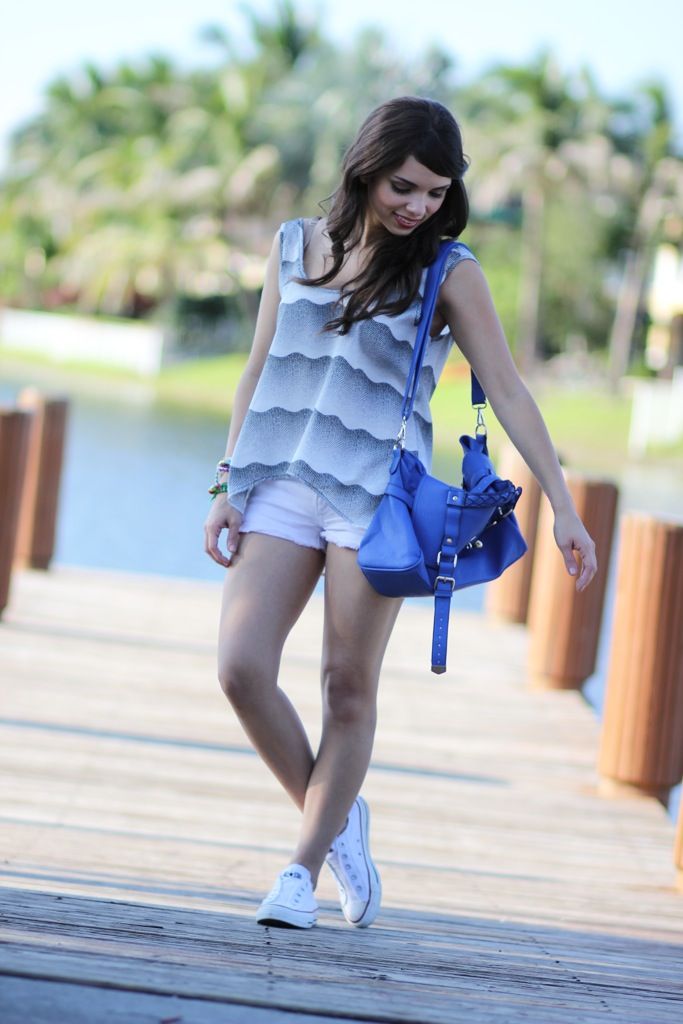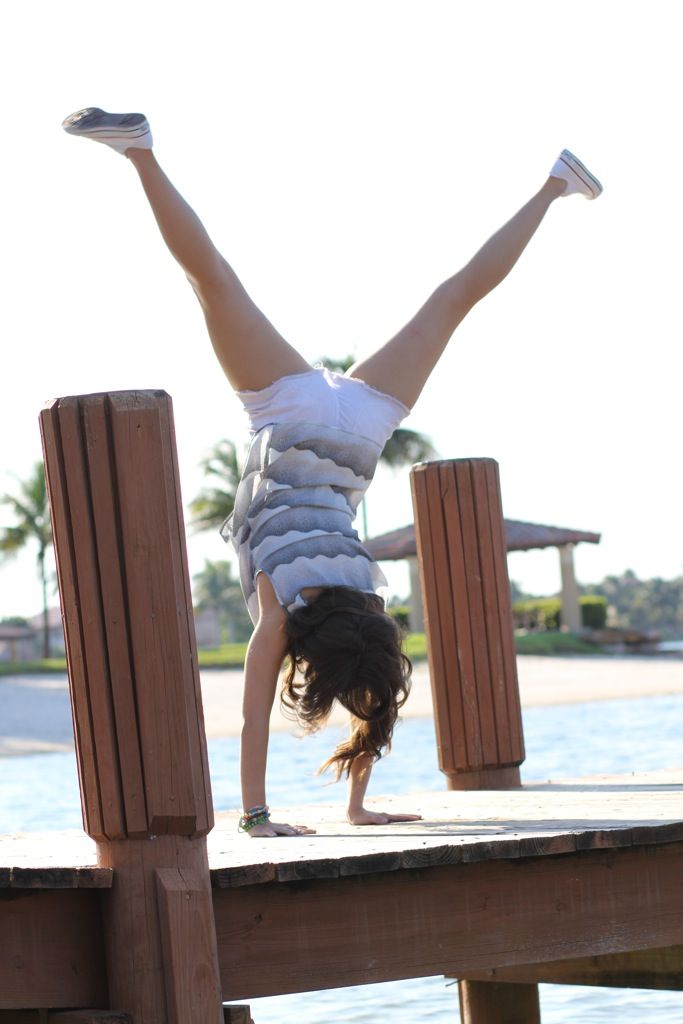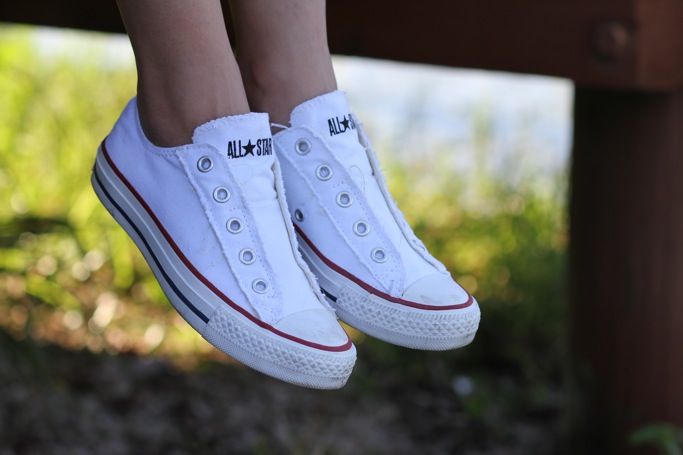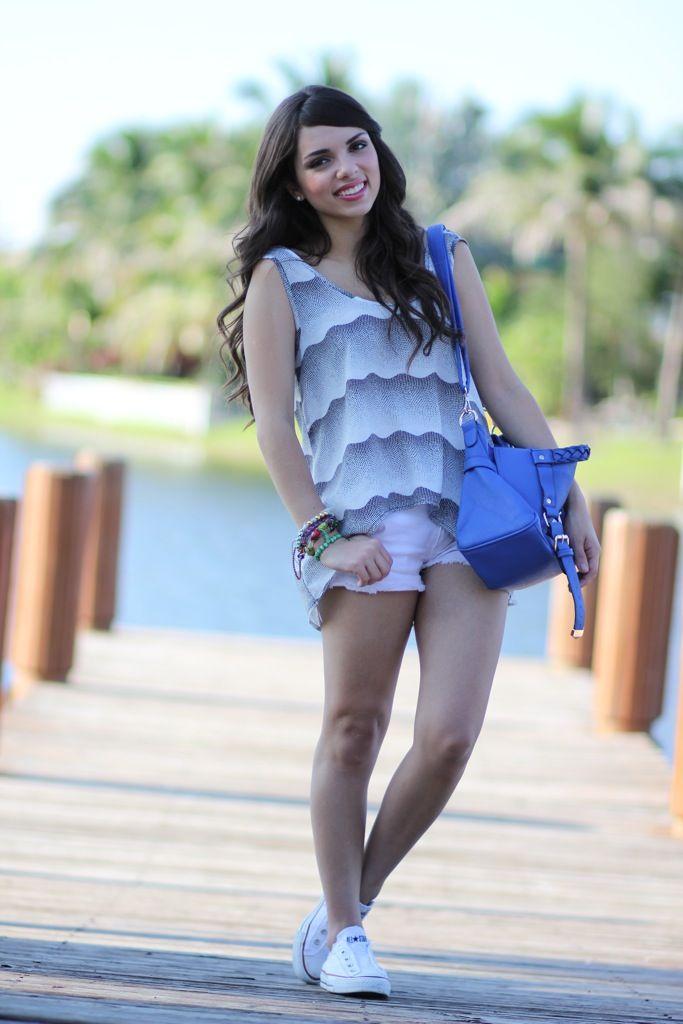 Shoes/Zapatos: Converse
Shorts: Forever 21
Top: Furor Moda
f

sept 16 | Fashiolista