The other day, I got a question on
Formspring
about leggings- she wanted me to show her how I would wear them. I specially love them for traveling and those days you just want to be super comfy. However, I challenge myself to dress them up a little and this is what I came up with: blazer, heels, a little bag and a sparkly headband really transform the outfit. This outfit can be worn with flats instead of heels and a big tote for the everyday life and it still looks amazing! I really wanted to wear this headband- a friend from school made it for me. She does handmade headbands and they are GORGEOUS! (like her on Facebook:
Valentina Hidalgo Acessories
). This is what I wore to have dinner with my bf; after studying like crazy the whole Thursday, I really needed a break. I hope you have an amazing weekend!

El otro día me preguntaron por
Formspring
que si usaba leggings y que si podía usarlos. A mi me encantan especialmente para esos días que quieres estar cómoda - especialmente al viajar. Así que lo tomé como un reto y los quise combinar de una forma que se vieran bastante arregladitos. Es impresionante como el blazer cambia el look- si quieres algo más casual este outfit se ve igual de lindo con unos flats y una cartera grande para tu día a día. Les cuento sobre mi headband, las hace una amiga de la universidad. Todas son hechas a mano, y ella me cuenta que ninguna es igual a la otra ya que utiliza materiales distintos. Esta me pareció una belleza; y aunque estaba que no fuera a contrastar por mi cabello oscuro, las lentejuelas le dan el toque perfecto (Síganla en
Valentina Hidalgo Accessories
). Esto fue lo que utilicé para ir a cenar con mi novio ayer jueves- después de estudiar para un examen hoy y preparar una presentación... necesitaba despejarme un ratito. Espero que tengan un feliz fin de semana!!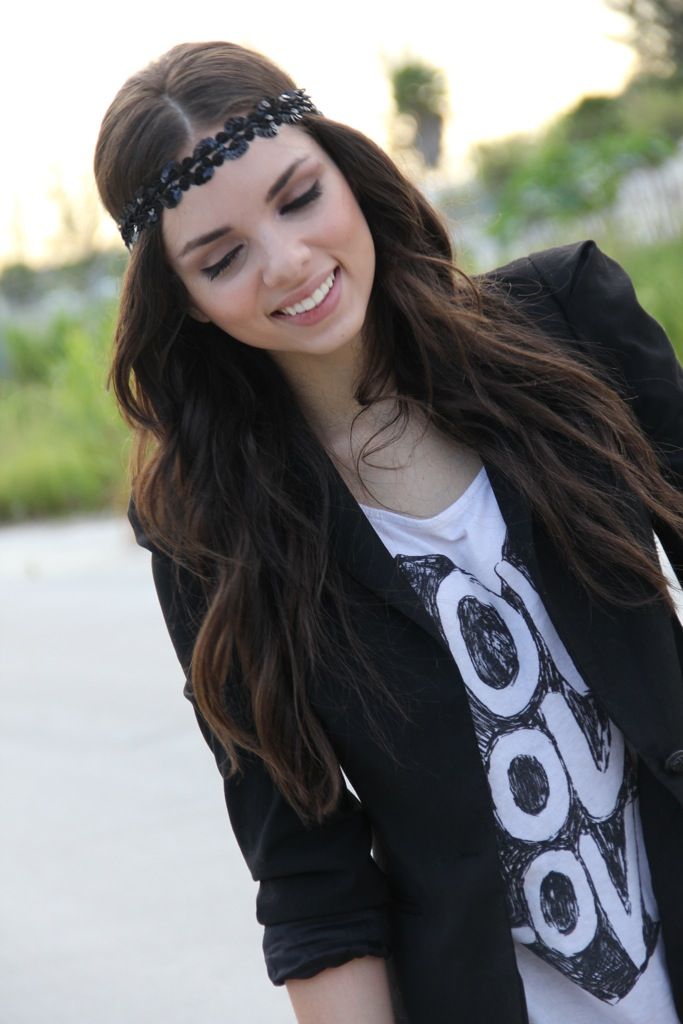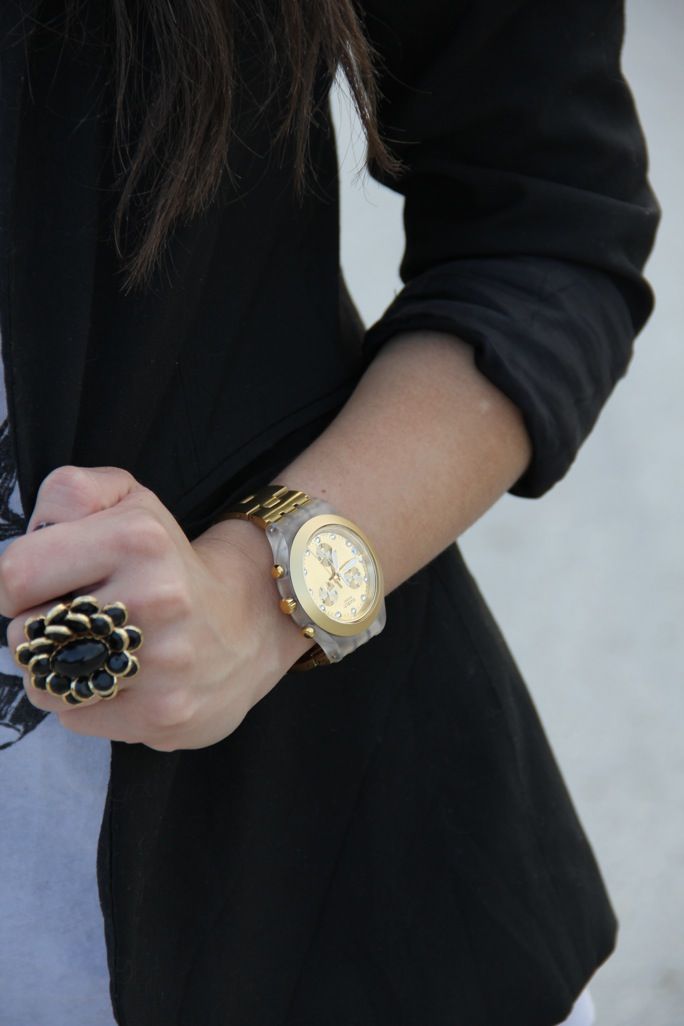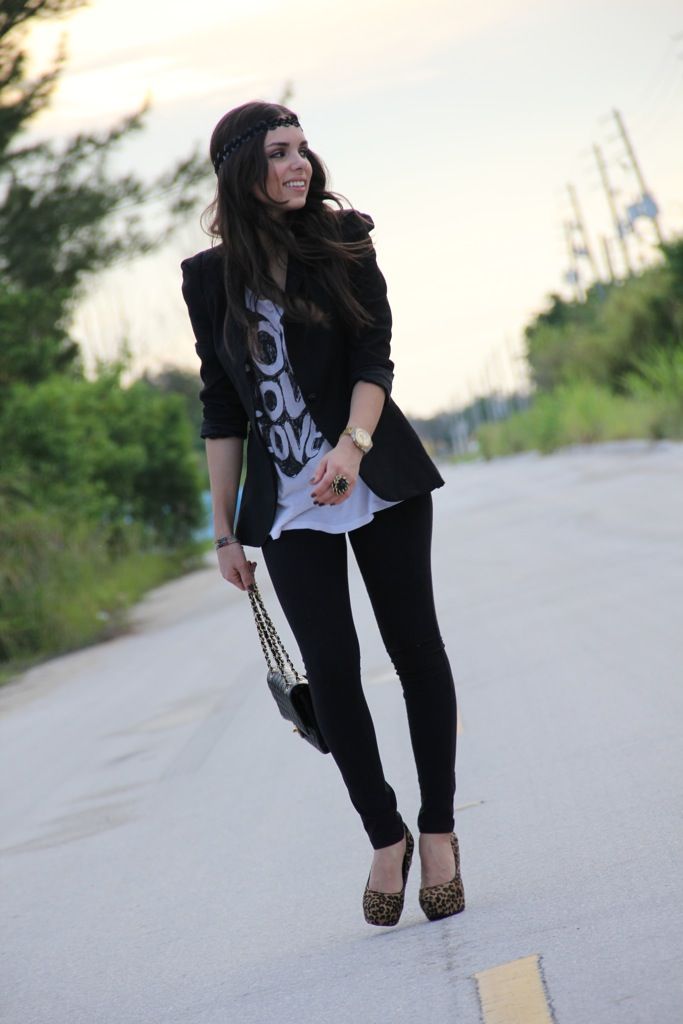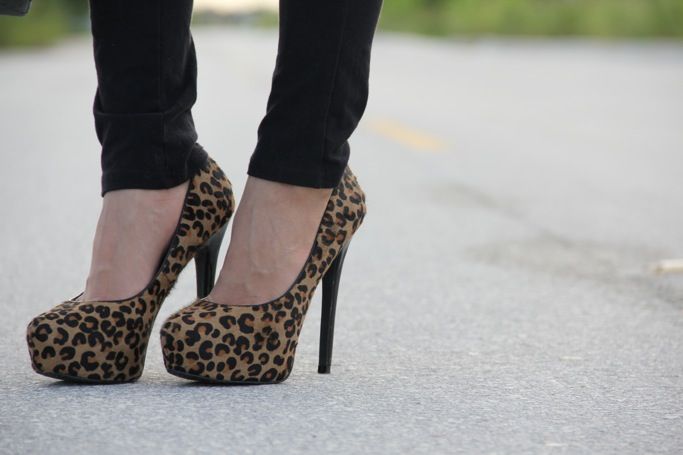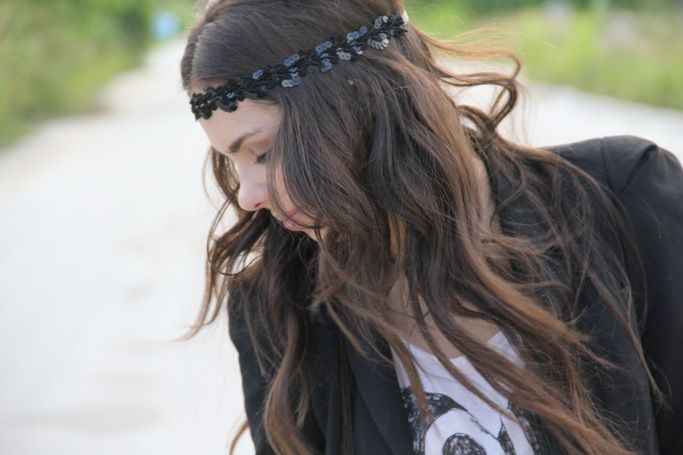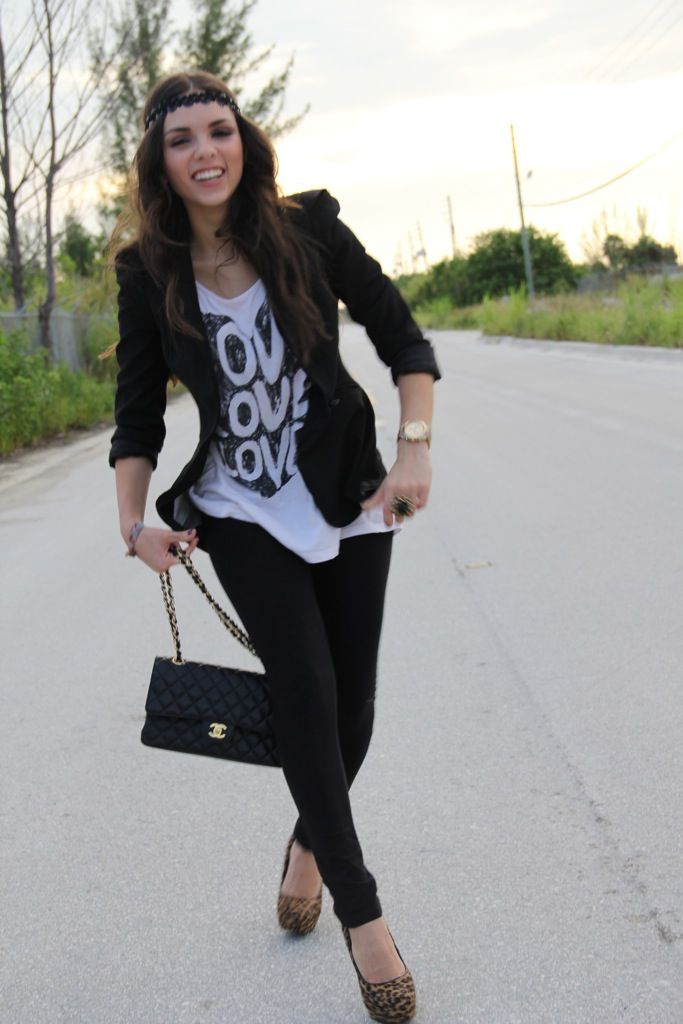 Shoes/Zapatos: Aldo
Leggings: Express
Top: Forever 21
Blazer: Zara
Watch/Reloj: Swatch