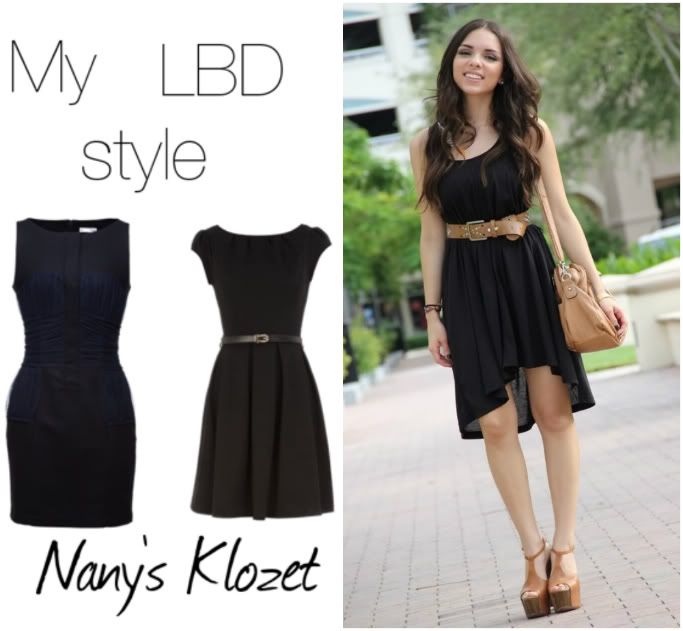 1.
100 montaditos
2.
Miami is a swamp
. 3.
Black and tan
4.
South Pointe park
5.
Furor series: The zipper dress
I love wearing little black dresses- but most of the one I own are very dressy. Doing this mini collage, I realized that I love wearing LBDs with camel accents- I feel like they tone down the dresses and make them more wearable for the day. If you entered this week's challenge, don't forget to add your link below!
__________________________________________
A mi me fascinan los vestiditos negros- tengo varios en el closet pero la mayoría son de noche. También haciendo este mini collage, me dí cuenta que me gusta mucho usarlo con accesorios camel para el día- me parece la forma más fácil de neutralizar el negro y que se vea más casual. Si participaste en el reto de la semana, no olvides dejar tu link para poder ver tu outfit usando un vestidito negro!