I didn't post this outfit before because I didn't want to bore you with another asymmetric dress- but I really love them, and the best part is that you can take them to the seamstress to make them super simple. This time I wanted to add my face knitted sweater (which you have seen so many times already), loved that this gives the illusion that I'm wearing a skirt instead. Later that day I headed to
Furor'
s anniversary, where I met two super sweet readers- but I made a slight change to the outfit- I took off the sweater (don't worry that I'm sure you'll see it like that too). Have great weekend girls!!
__________________________________
Estaba guardando este outfit porque no quería aburrirlas con otro vestido asimétrico- pero de verdad me encantan y estaba pensando que cuando pasen de moda puedo cortarlos y convertirlos en vestidos sencillos. Esta vez quise agregarle un suéter que ya han visto muchísimas veces, de manera que se viera como una falda en vez de vestido. Después en la tardecita pasé el día en el aniversario de Furor, donde conocí a dos seguidoras del blog- pero hice un mini cambio, me quité el suetercito (no se preocupen que pronto lo usaré así también!). Feliz semana a todas!!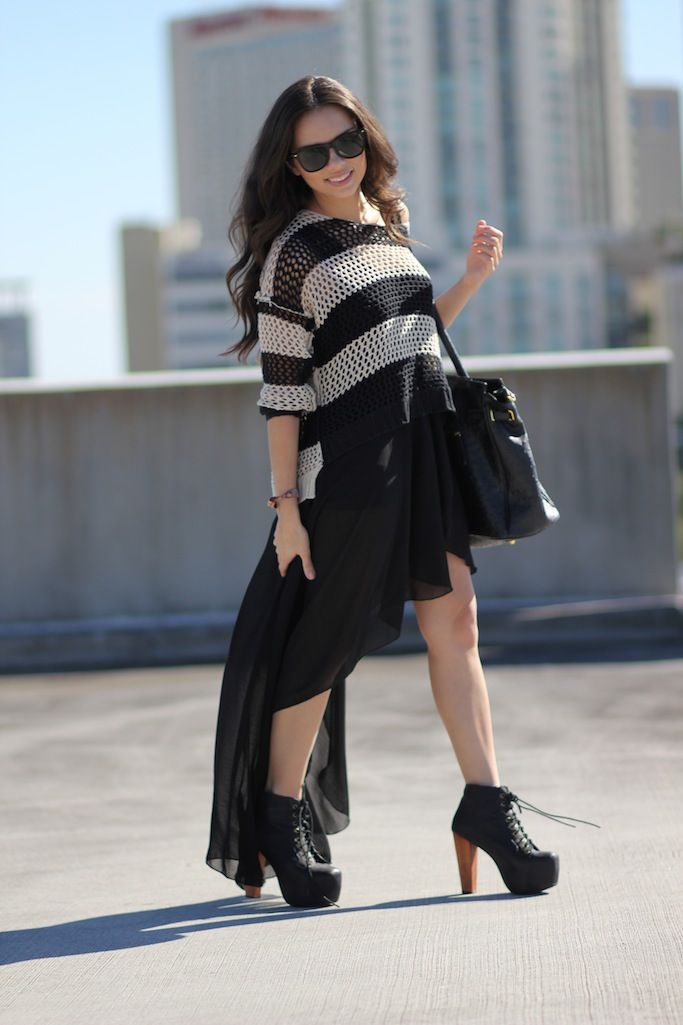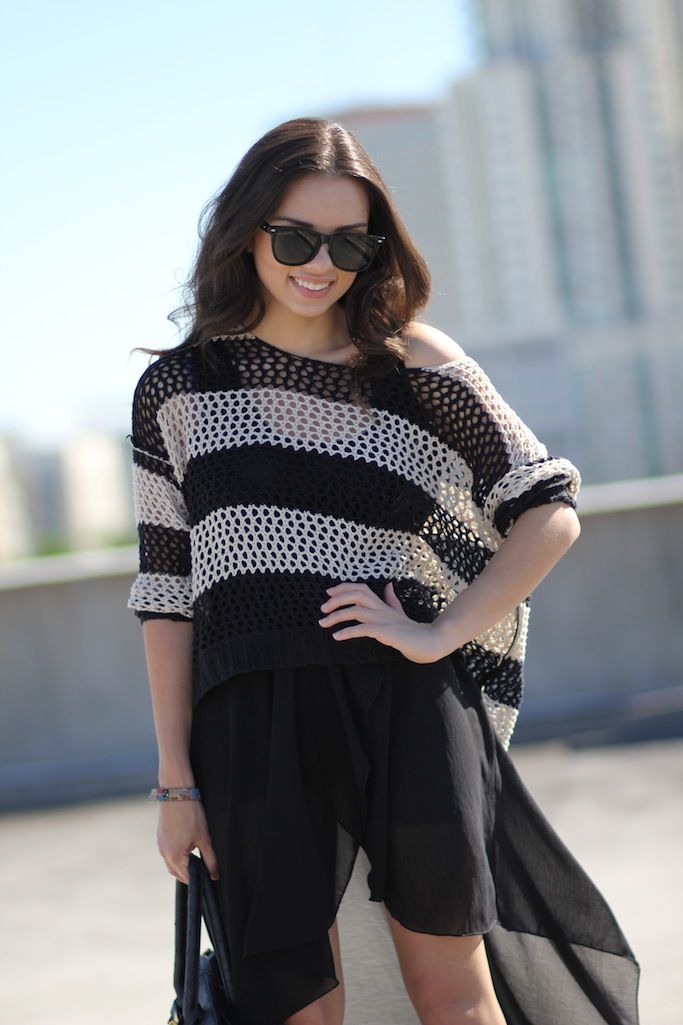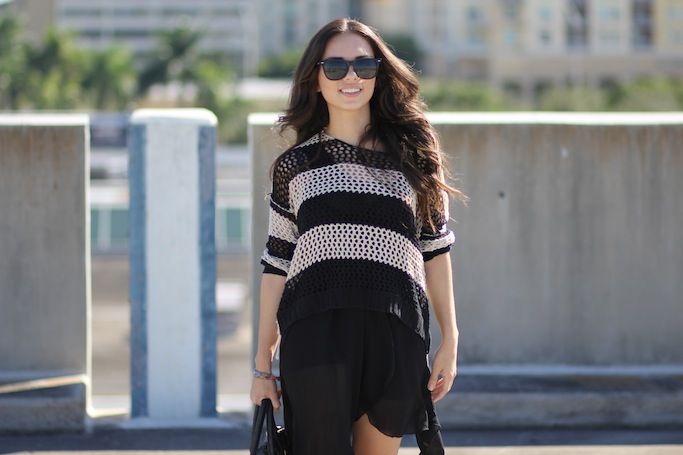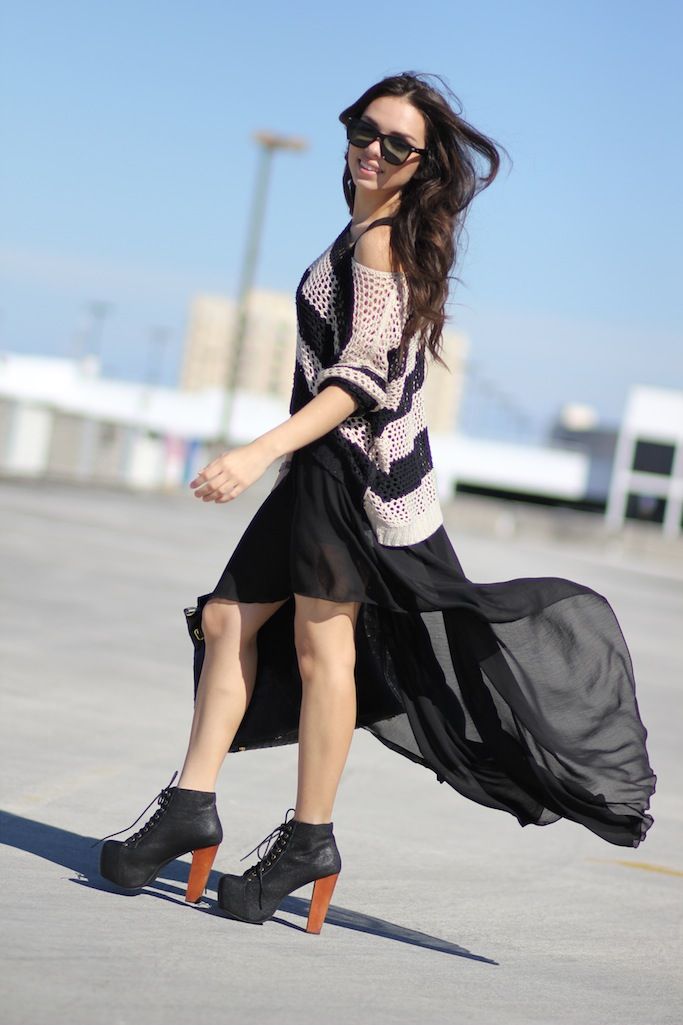 Shoes/Zapatos: Jeffrey Campbell "Litas"
Dress/Vestido (as skirt/como falda): c/o LOVE
(www.inlovewithfashion.com)
Sweater/Suéter: Romwe (www.romwe.com)
Sunglasses/Lentes de sol: c/o Furor (
www.furormoda.com)
Bag/Cartera: c/o
Mimi Boutique