Like many of you already know- because I have mentioned it so many times, I attended
Hispanicize 2012
this year- which is an annual event for Latino trendsetters and newsmakers in social media, marketing, entertainment and innovation. It wasn't just a place to learn with bloggers, brands, marketers and media.. we also had lots of fun at different parties (Like the McDonalds Yatch Party). This year I had the opportunity to be a speaker at the fashion panel with Carmen-
Viva Fashion
, Adriana-
Diario de la Moda
, &
Flor de Maria Fashio
n. We talk about how we started the blog, how we do it, how we work with brands, how we choose to cover certain topics, etc. It was an amazing experience and I'm so thankful with the
Hispanicize
team for giving me this opportunity- and specially, I wanted to thank you; and I don't think I say it as enough as I should.. thanks because my blog is what it is because of YOU! :)
__________
Como les conté, la semana pasada estuve en la conferencia Hispanicize- para contarles un poquito, es un evento dedicado a los Latinos en social media, marketing, entretenimiento y más. Pero no era solo un lugar para ir a aprender junto a blogueras, marcas, compañías.. también habían muchísimas fiestas y eventos para compartir (como la de McDonalds que les hablé AQUI). Este año tuve la oportunidad de hablar en el panel de moda junto a Carmen de Viva Fashion, Adriana del Diario de la Moda, y Flor de Maria Fashion- ahí compartimos como empezamos con el blog, como trabajamos con las marcas, y uno que otro consejito sobre blogueras de moda y belleza. Fue una experiencia increíble y le doy las gracias al equipo de Hispanicize por estar oportunidad- también quiero agradecerles a ustedes porque siento que no lo digo suficiente y no tienen idea agradecida que me siento con todas ustedes por todo el apoyo que me han dado!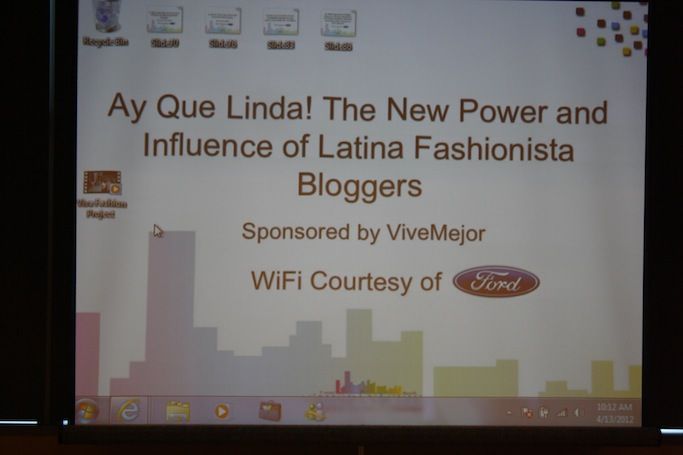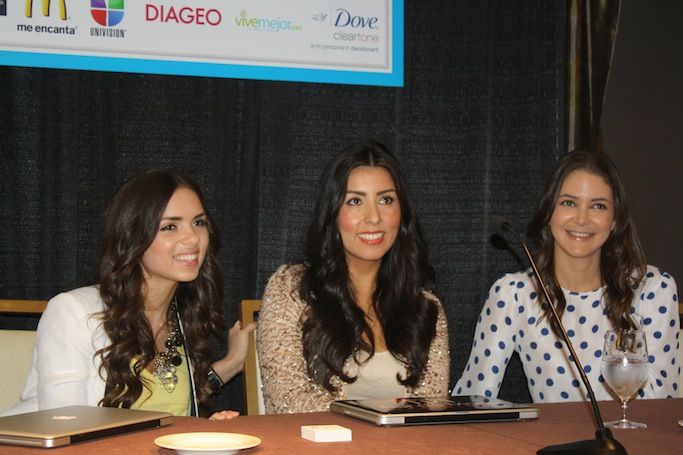 Me-Yo, Flor de Maria Rivera & Adriana Castro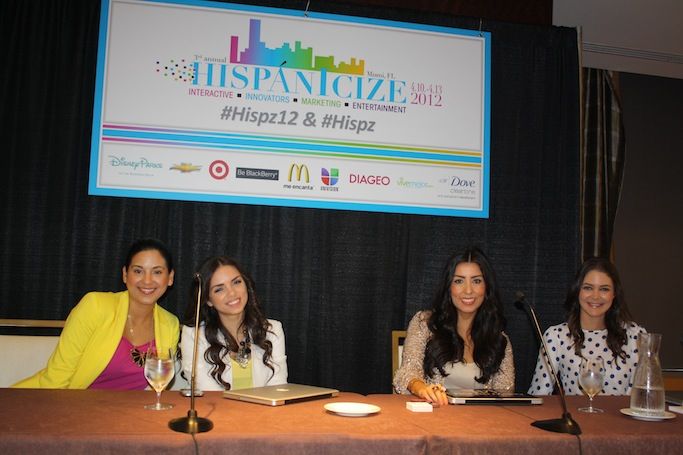 Carmen Ordoñez, me/yo, Flor de Maria Rivera & Adriana Castro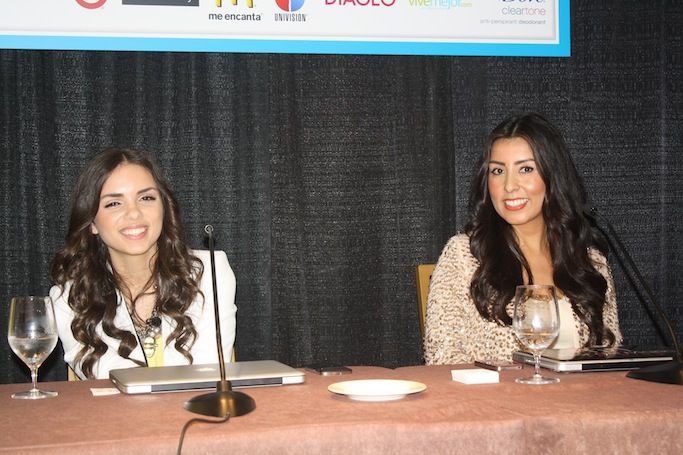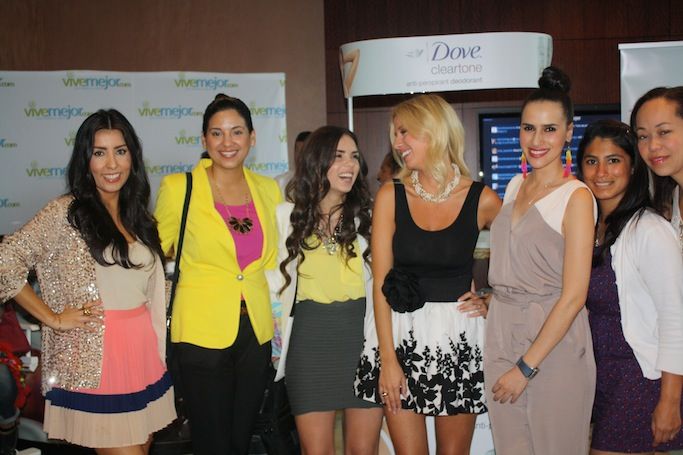 From left to right: Flor de Maria Rivera, Carmen Ordoñez, Me, Mariela Bagnato, Mercedes Sanchez, Rosy Cordero, and Rory.
I was wearing:
Blazer: Zara
Pumps: Steve Madden